ZPC MILANOWEK SP. Z O.O.

Address:
地址:Slowackiego 25
Fax:48 22 3780105
E-mail:m.hornakova@zpcmilanowek.pl
Web: www.zpcmilanowek.pl
核心业务: 生产商/Producer
我们在寻找: 进口商
Show Catalogue 展品类别
Soft Nougat with peanuts in chocolate
Introduction 公司简介
ZPC Milanowek is a family company known all over the world mainly as
producer of best fudge products which we have been producing for over ninety years.
During the years we developed our product portfolio and except of traditional Polish Cream fudge,
English fudge, All butter fudge, we produce also soft nougat products of different flavors,
snacks in mini bites/mini bars form.
We service many countries and markets such as United Kingdom, Europe, America, Middle East and Asia.
We are able to offer production facilities which offer compliance with EU and American standards.
This covers all areas such as production, packing and logistics.
We are proud to hold all major quality certificates, IFS and BRC.
Our success comes from our professional approach which is ingrained into our great
support team who have been with our business for many years in order to drive excellent
customer service. Our continued focus on our service and quality mean that our customers and
ranges continue to grow.
点击图片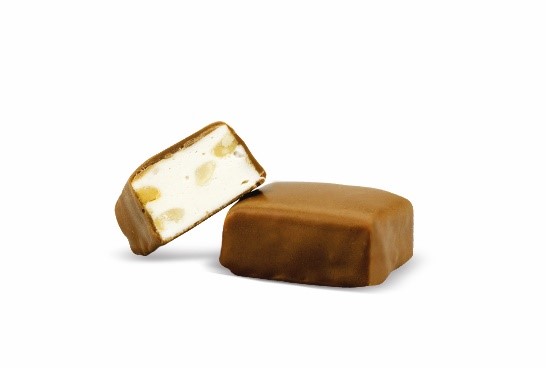 ×