EUROVANILLE

Address:
地址:Route de Maresquel
Fax:33
E-mail:commercial@eurovanille.com
Web:
核心业务: 经销商/代理商/Importer/Agent
我们在寻找:
Show Catalogue 展品类别
Vanilla pods
Introduction 公司简介
Eurovanille has been a natural vanilla expert for more than 25 years, proposing a large range of products with the right balance between tradition and modernity.
From growing to distributing, we control every step of this rare and flavorsome spice transformation process.
Pods, powders, extracts, pearls are among a diverse and innovative range of natural vanilla products, adapted to your needs.
Eurovanille作为一位超过25年经验的天然香草专家,推出广泛的产品,在传统和现代之间诠释了完美的平衡。
从种植到分销,我们对这种稀有而美味的香料控制着转化过程的每一步。
香荚兰,香草粉,提取物,浓缩精华有着各种推陈出新的天然系列,可根据您的需求进行调整。
点击图片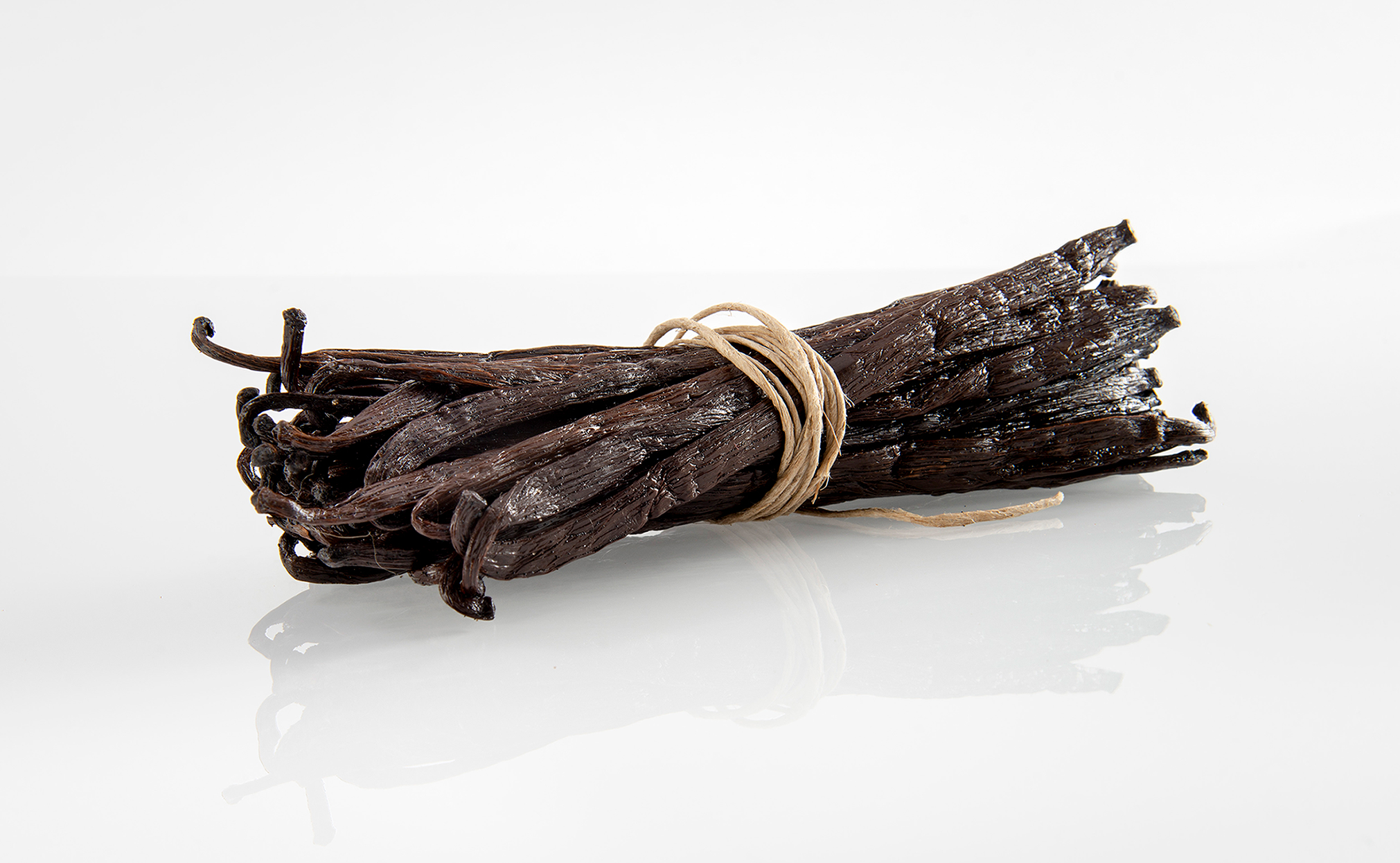 ×