MAITRE PRUNILLE

Address:
地址:BP 2 SAUVAUD
Fax:33
E-mail:accueil@maitreprunille.com
Web: http://www.maitreprunille.com
核心业务: 生产商/Producer
我们在寻找: 经销商/代理商 进口商
Show Catalogue 展品类别
AGEN PITTED PRUNES
Introduction 公司简介
France Prune - Maître Prunille has become number one in the European Agen prune and dried fruits industry, thanks to the expertise of its producers and 40 years of application and responding to market demands.
The France Prune Union of Cooperatives was founded in 1963 to encourage the production and consumption of the Agen Prune, a highly-valued traditional product that is an integral part of France's gastronomic heritage.
Maître Prunille is present in most retailer stores with a highly diverse range of products for the general public, the food service, catering trade and industry.
点击图片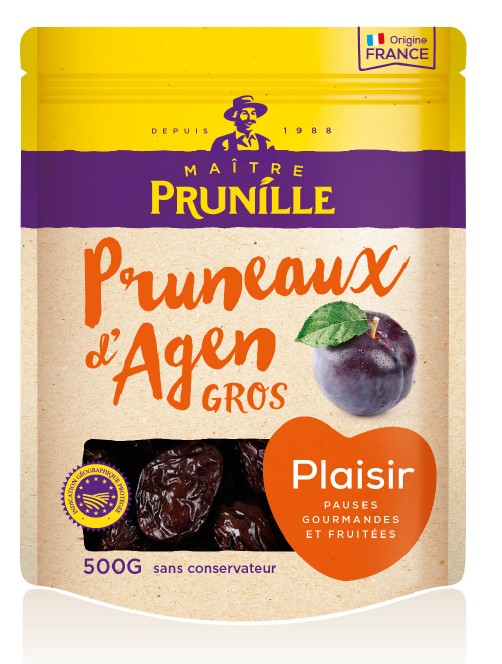 ×