LA TOURANGELLE SAS

Address:
地址:72 rue des Petites Granges
Fax:33
E-mail:contact@latourangelle.fr
Web: www.latourangelle.fr
核心业务: 生产商/Producer
我们在寻找:
Show Catalogue 展品类别
Walnut oil special baby
Introduction 公司简介
La Tourangelle produces premium speciality oils and salad dressings.
Based in France - Loire Valley - for more than 100 years, La Tourangelle has mastered the art of roasting and pressing nuts kernels into delicious oils.
We have a very large assortment of speciality oils (walnut, hazelnut, pistachio, avocado, flaxseed, sesame, coconut, pumpkin oils...) and salad dressings.
点击图片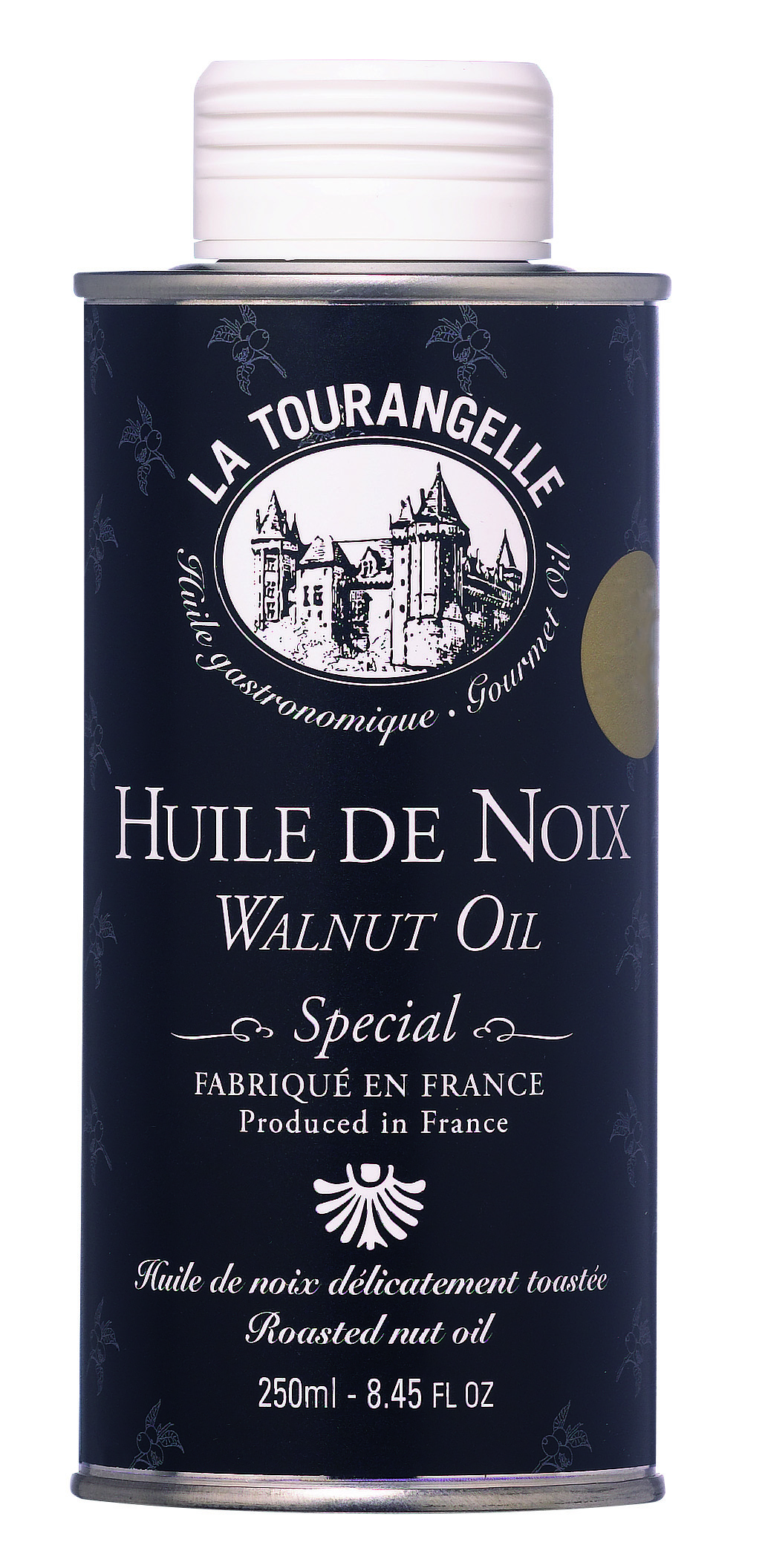 ×