SEAFOODIA
SEAFOODIA
Address:
地址:8 BOULEVARD EDOUARD HERRIOT
Fax:33
E-mail:inquiry@seafoodia.com
Web: www.seafoodia.com
核心业务: 经销商/代理商/Importer/Agent 进口商/Importer
我们在寻找: 经销商/代理商 进口商
Introduction 公司简介
Seafoodia is specialized in the distribution and sales of seafood products worldwide. Based in Marseille, in the heart of the Mediterranean, and supported by strong partnerships with more than 40 production facilities and fishing boats worldwide, Seafoodia exports to more than 60 countries and is one of the leaders in its sector.
Founded by David Sussmann in North America in 1996, the business is comprised of 50 employees today across our offices worldwide.
Our vision :
At Seafoodia, we want to contribute to a better world by engaging in sustainable fair trade.
Our innovative and sustainable products come from the very source of life and contribute to the health of mankind, animals and the planet.
Excellence & Quality :
We are committed to distributing high quality seafood products from sustainable fisheries with recognized certifications.
We are a committed company - both to the well-being of our teams and partners worldwide, as well as to the protection of the environment and our natural resources.
Our goal is to provide every household with quality seafood products coming from sustainable fisheries & aquaculture.
Seafoodia一直致力于全球海产的经营和销售。公司于1996年由David Sussmann先生在北美创立,现总部位于地中海的中心 - 马赛,全球各办事处员工共五十多名。作为行业领军者,我们的合作工厂与船队遍布四十多个国家,产品出口国更多达六十多个。
我们的产品均来自可持续捕捞项目,并获得认证的高品质海产品。

点击图片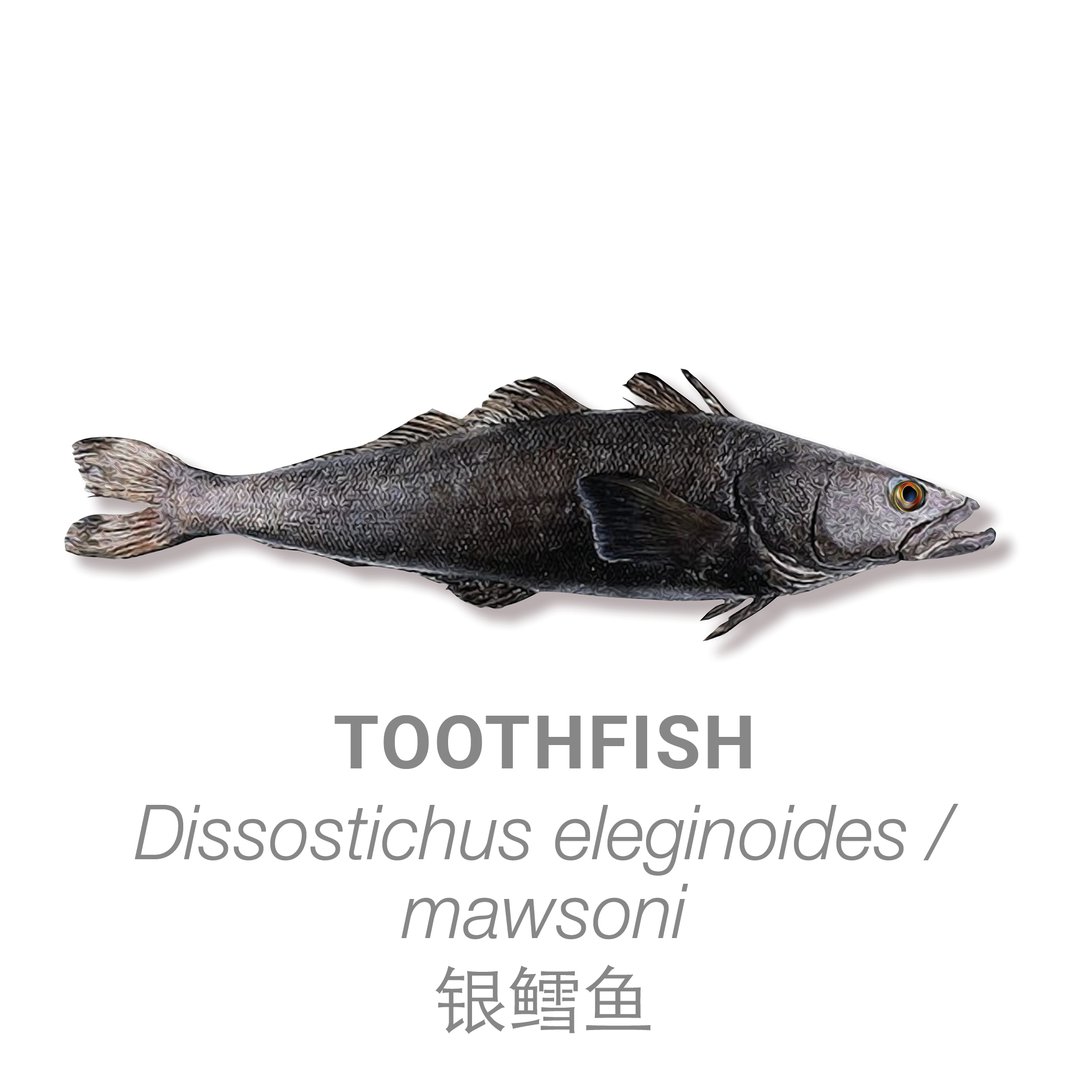 ×