PHILLIPS FOODS ASIA CO., LTD.

Address:
地址:1011 Supalai Grand Tower, 11th floor Unit 4
Fax:66 2 6830475
E-mail:nsongchaikul@phillipsfoods.com
Web: www.phillipsfoods.com
核心业务: 生产商/Producer
我们在寻找: 经销商/代理商 进口商
Show Catalogue 展品类别
Pasteurized crab meat
Introduction 公司简介
Phillips is a unique family-run company that has been in business since 1916. Recognized across the country for our Chesapeake Bay style seafood, we are restaurateurs as well as seafood purveyors and we specialize in blue swimming crab meat.

As seafood purveyors, we've been in the business for 102 years. Phillips Foods had its beginnings on Maryland's Chesapeake Bay in 1916, where A.E. Phillips crab processing plant was started for the hand-picking of crab meat for the Mid-Atlantic markets

In 1956 Brice and Shirley Phillips opened a simple carry-out restaurant as a means of selling excess crabs from the processing plant. That small 'crab shack,' known as Phillips Crab House, is now the largest restaurant in the state of Maryland. However, the Phillips family did not stop there. Their simple down-to-earth philosophy of offering quality food, affordably priced was the inspiration for growth. Phillips Crab House has spawned six more Phillips Seafood Restaurants in the Mid-Atlantic region since its humble beginning almost 45 years ago. Today, Phillips operates 7 high-volume restaurants throughout Maryland, Virginia and Washington, D.C. Phillips Harborplace restaurant located in Baltimore, Maryland, ranks among the top dozen grossing restaurants in the country.

In order to keep up with the demand for crab meat and ensure a dependable year-round supply within our own restaurants, Phillips began opening our own crab processing facilities in Southeast Asia in the early 1990s. What stemmed from the overwhelming success of Phillips Seafood Restaurants and the popularity of Phillips' pasteurized blue swimming crab meat and restaurant crab dishes was a line of retail and foodservice products. Today it is estimated that we will produce over ten million pounds of crab meat this year.

点击图片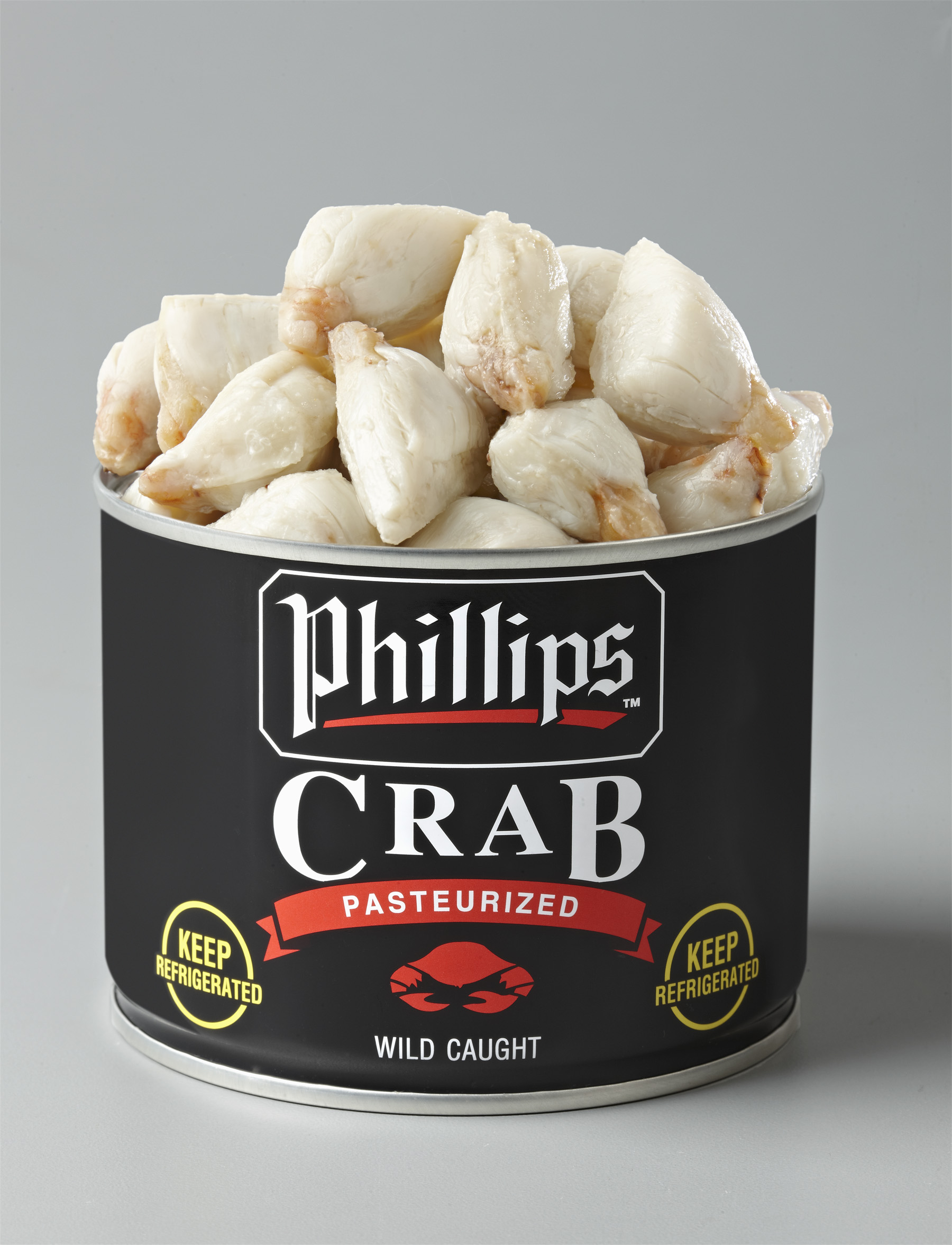 ×