KANLAYANAMIT 68 CO.,LTD

Address:
地址:566/42 Sathupradit Road Bangponpang Yannawa Bangkok
Fax:66
E-mail:info.ijook@gmail.com
Web:
核心业务: 生产商/Producer 经销商/代理商/Importer/Agent
我们在寻找: 经销商/代理商 进口商 合资伙伴(合作代理)
Show Catalogue 展品类别
Thai Durian Monthong Frozen, Thai Mango Frozen, Durian Powder, Freeze dry Durian
Introduction 公司简介
Kanlayanamit 68\' The company established by a group of friends who interested in the modern business trend focusing on technology and social media to expand the business. We are expertise in exporting IQF products which consider innovative food processing that can keep the original taste and freshness. Our products including IQF Monthong Durian, Freeze Dry Monthong Durian, and Durian Powder. Directly from our farm with premium quality and 100% natural fruit for your health and good taste. Just like our slogan \'One is Never Enough!

"Kanlayanamit 68" 是由一群对新时代商业感兴趣的朋友们建立的公司,专注于使用先进的技术及社交媒体来拓展业务。本公司以 IQF 技术为杰出代表,这是一种创新食品加工技术的,它的优点在于能够保持食品的原有口味和新鲜度。我们的产品包括IQF 速冻金枕榴莲、冻干金枕榴莲、榴莲粉等优质产品。为您提供了优质和100%来自我们果园的天然水果原料。
点击图片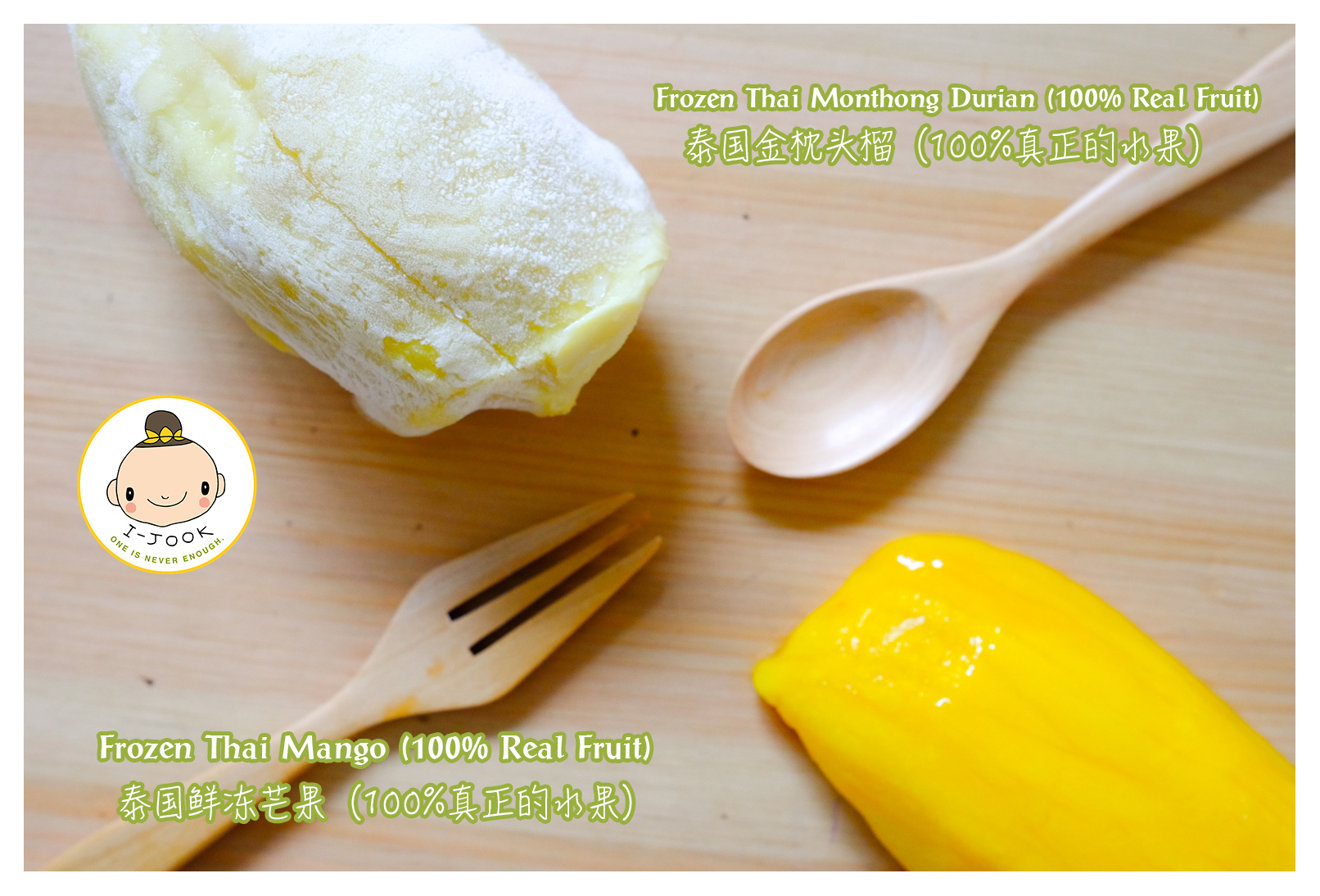 ×