SIAM CANADIAN GROUP

Address:
地址:9th Fl, Suite 283/44 Home Place Office Building, 283 Thonglor
Fax:66 2185 3317
E-mail:info@siamcanadian.com
Web: www.siamcanadianmeat.com
核心业务: 经销商/代理商/Importer/Agent 进口商/Importer
我们在寻找: 进口商
Show Catalogue 展品类别
Seafood, Poultry, Meat
Introduction 公司简介
Siam Canadian Meat Division sells Poultry, Pork and
Beef products from around the world to China.
Guangzhou Siam Canadian Seafood Distributors Co Ltd
imports seafood and distributes to customers in China.
We are part of the US$320m turnover Siam Canadian
Group which has exported seafood from Asia to 70 countries around the world for more than 30 years.
泰加肉部门从世界各地销售家禽、猪肉和牛肉到中国。广州暹珺有限公司在中国进口海鲜并向中囯各地客户销售。我们是泰加集团320万美元营业额的一部分, 泰加集团已有超过30年从亚洲向世界出口海产品的集团.
点击图片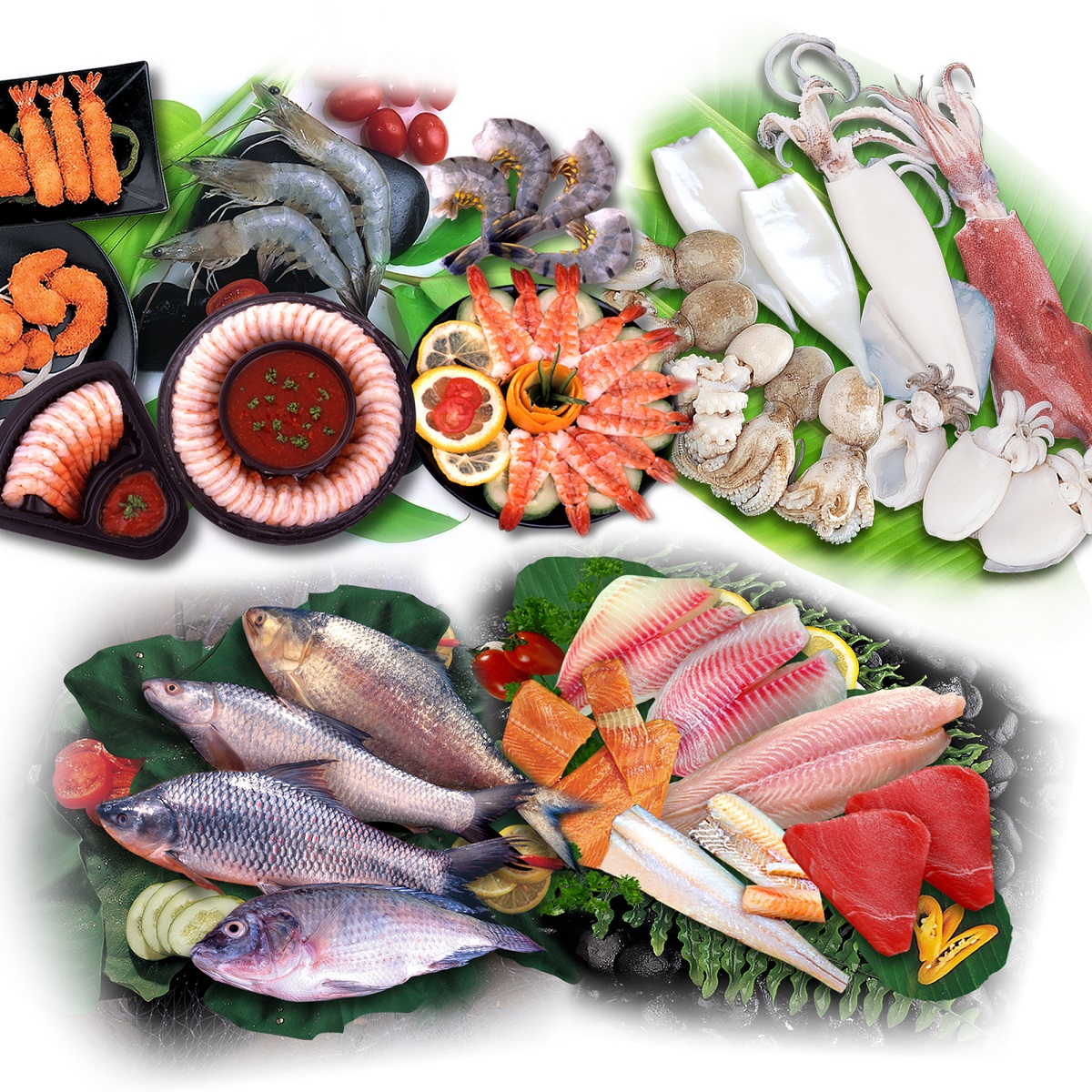 ×