ZEUSBIO CO.,LTD.
宅语思生物株式会社
Address:
地址:7, Hoenggye-gil, Ilgwang-myeon, Gijang-gun, Busan, Republic of Korea
Fax:82 51 5025548
E-mail:sales@zeusbio
Web:
核心业务: 生产商/Producer
我们在寻找: 经销商/代理商
Show Catalogue 展品类别
Laver Snack
Introduction 公司简介
ZEUS BIO is a manufacturer and international trade company specialized in food research and development, food manufacturing, consulting in food sector and import & export in the world.
Since our company establishment, with accumulated technology and experience, ZEUS BIO developed and manufactured various leisure foods and various consulting in foods (Halal certification, sanitary certificate in China, various kinds certificate in foods and etc.) from its plants in Busan Korea and Shanghai China.
ZEUS BIO is looking forward to receiving your continuous encouragement and support.
宅语思生物株式会社是一家自主研发生产销售休闲食品及各种食品原料的韩国釜山高新技术企业,此外,多年来我们还帮助韩国各类型休闲食品厂商解决了各项原料前期开发中产生的技术难点,欢迎关注我们的产品!
点击图片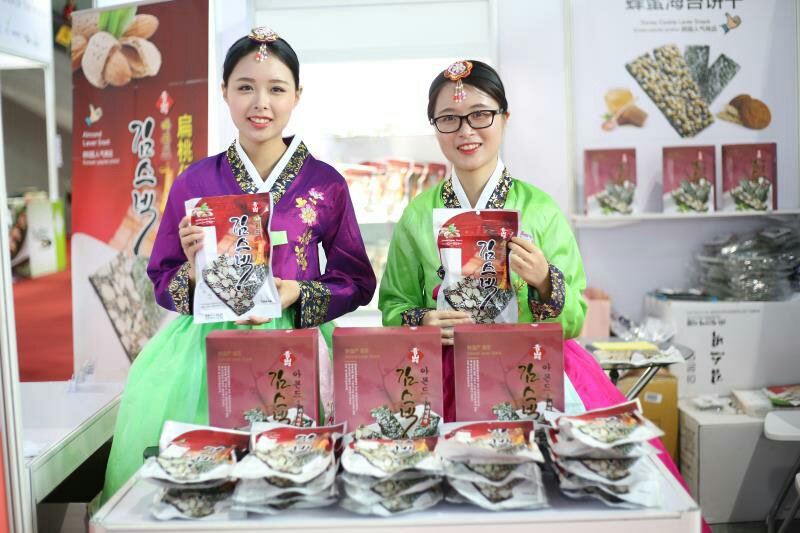 ×