SAENAM F&B
新生
Address:
地址:No. 903, 28, Hwangsaeul-ro 200 Beon-gil,
Fax:82 31 7195264
E-mail:bhon512@saenam.net
Web: http://www.tacocafe.co.kr
核心业务: 生产商/Producer 经销商/代理商/Importer/Agent
我们在寻找: 经销商/代理商 进口商 合资伙伴(合作代理)
Show Catalogue 展品类别
YogurTrain
Introduction 公司简介
We vowed to keep three important values when we first celebrated our birthday. It is to maintain Freshness, Uniqueness, and Trust.
Since the Company Saenam took its first baby step by presenting the "TACO Blueberry Latte" in 2007, it has been launching new products that attract baristas around the world.
We are attempting to engage baristas who play a key role in the café beverage market by developing recipes books, mobile apps, and joint newsletters.
Nevertheless, we still remember the first passion that we had for our TACO brand.
We will strive to become a leading food and beverage company, setting the trend in the industry.
我司是韩国生产饮品的一家公司。我们主要产品是咖啡馆饮品用的原材料,还有零售产品的。我们公司产品分为两种。一种是星巴克这种连锁店,咖啡馆,酒店品用的原材料。
另一种在超市卖的零售品。
点击图片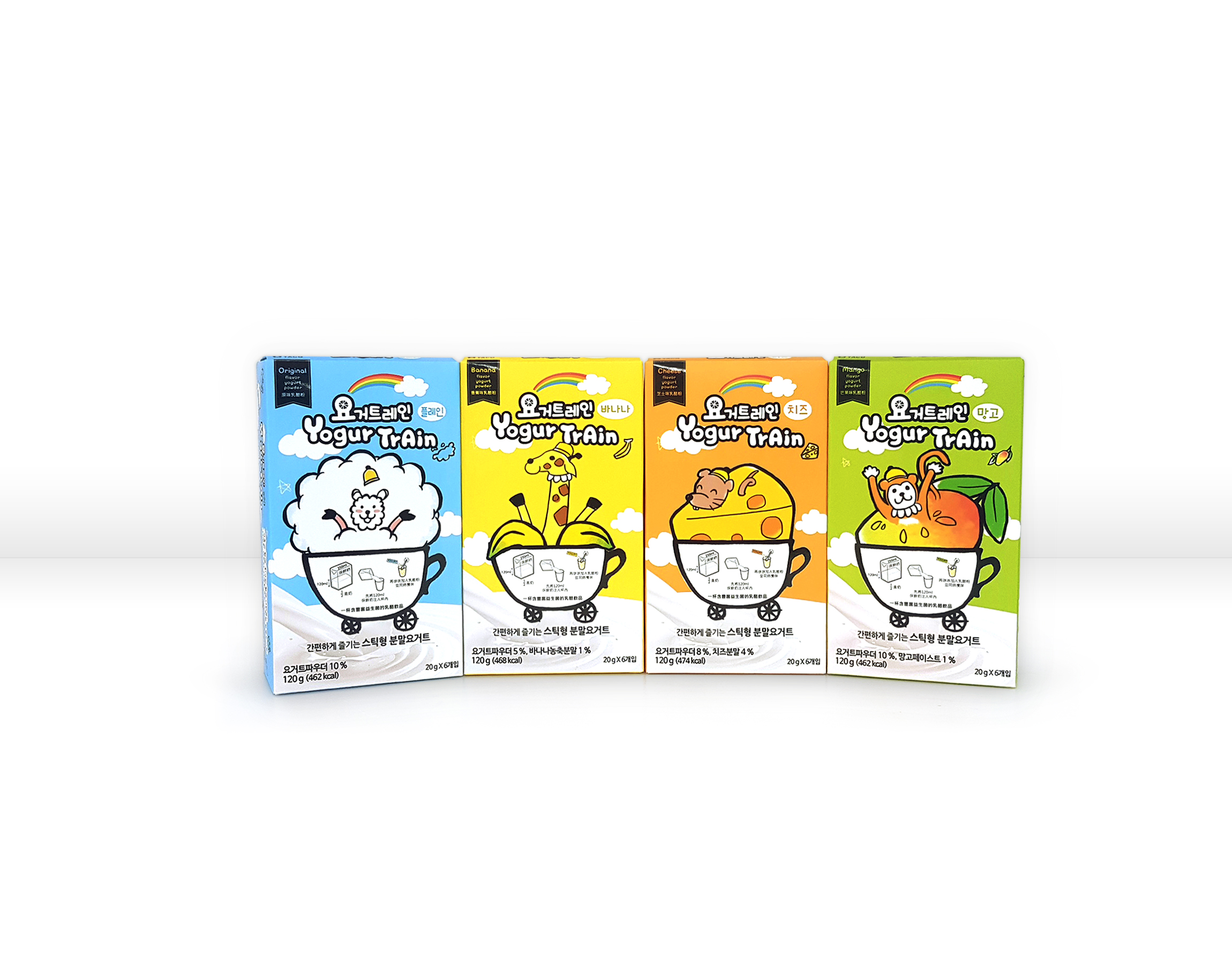 ×