NEW ZEALAND HONEY CO.

Address:
地址:Unit 1, 18 Tamworth Lane, Gore
Fax:64
E-mail:jun@newzealandhoneyco.com
Web: www.newzealandhoneyco.com
核心业务: 生产商/Producer
我们在寻找: 经销商/代理商 进口商
Show Catalogue 展品类别
New Zealand Honey Co. Manuka Honey UMF 15+
Introduction 公司简介
New Zealand Honey Co. was formed in 2006 from a desire to provide consumers the world over with the opportunity to experience and taste the goodness of its unique New Zealand South Island Honey. Their beekeepers have been producing honey for over 50 years, packaging specialty honeys for over 25 years and the business was named New Zealand's Fastest growing company in Deloitte's 'Fast 50' 2009 and 2010 awards.

The New Zealand Honey Co. brand is based upon a unique position of scientifically proven healthy honeys and is globally recognized. For example, in the UK in 2011, New Zealand Honey Co. was the 9th biggest brand in the 'Other Spreads' category as documented in The Grocer magazine.

New Zealand Honey Co. is passionate about its products and has direct involvement from the hive to the shelf to preserve the nutritional qualities and flavour of the raw honey that is harvested. The honey is packed into jars free of additives, is harvested from predominantly unspoilt nature reserves and is carefully managed every step of the process. The company can trace each batch produced all the way back to the specific hives from where it came, and at every stage, rigorous testing is carried out to ensure the honeys are as pure as possible, with flavours of amazing depth and taste. The company also involves its beekeepers in sustainable beekeeping practices, without the use of antibiotics and are dedicated to working closely with New Zealand Research Institutions to understand the unique health properties of each of its honeys. The research is on-going as the company seeks to investigate more specific health benefits across its range.

100% PURE
Bees spend all summer gathering the pure nectar from the pristine New Zealand wilderness to make New Zealand Honey Co. honey. Treated as a gift from nature with the utmost respect, nothing is added, no sugar, preservatives, flavours or colours. It's simply packed and sent straight to you.

新西兰蜂蜜公司组建于2006年,源于渴望为全球消费者提供体验,品尝独特醇美的新西兰南岛蜂蜜的机会。公司的蜂农均有50多年生产蜂蜜和25年以上包装特色蜂蜜的经验。在2009和2010年德勤发展最快50强评选中,新西兰蜂蜜公司被评为新西兰发展最快的公司, 2011年在英国,新西兰蜂蜜公司品牌在"其他涂抹酱"类别中名列第9大品牌。
点击图片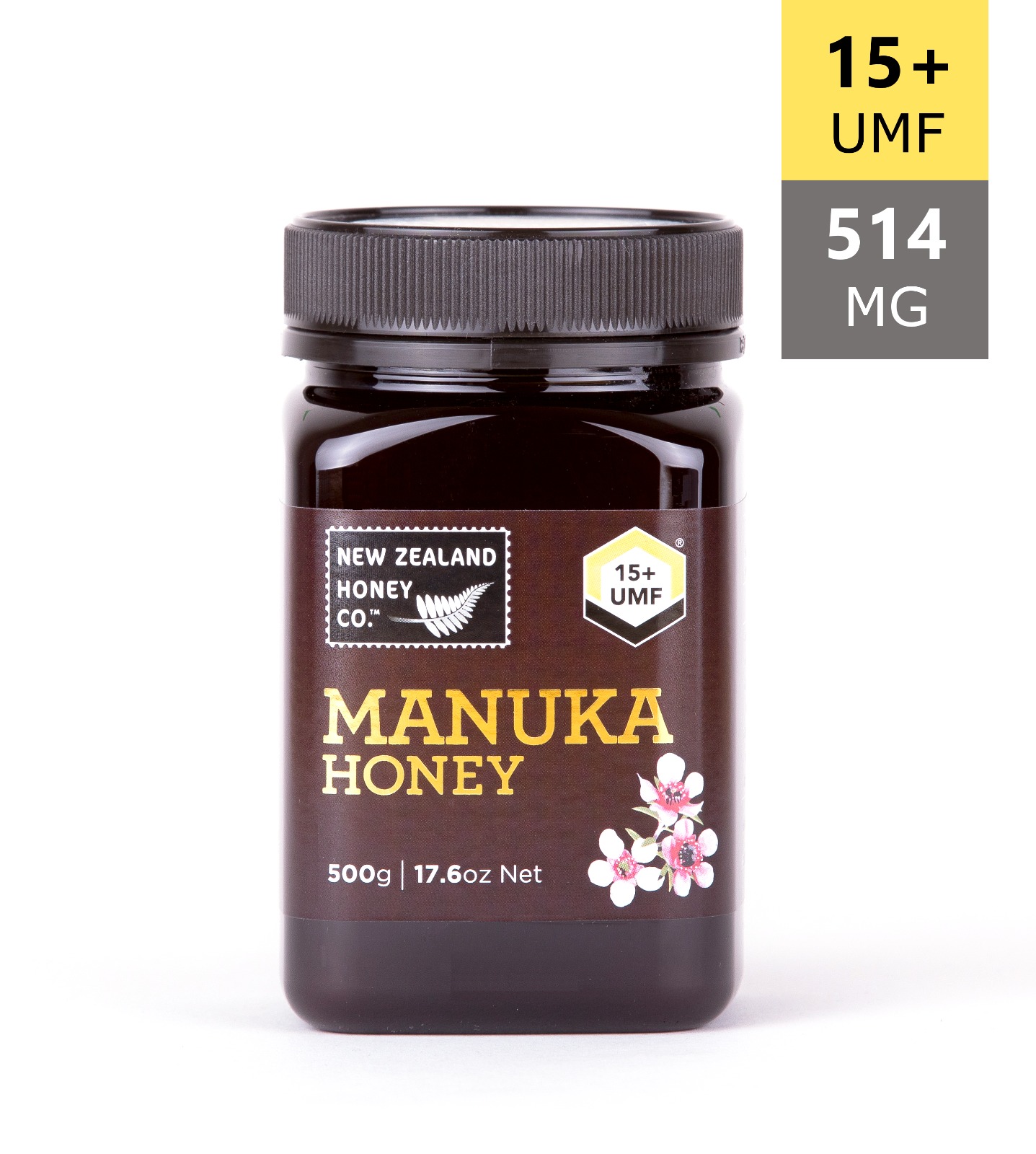 ×