VR FOODS CO., LTD.

Address:
地址:39/94 MOO.2 TUMBON BANGKACHAO,
Fax:
E-mail:marketing.vrfoods@gmail.com
Web: -
核心业务: 经销商/代理商/Importer/Agent
我们在寻找: 经销商/代理商 进口商
Show Catalogue 展品类别
Canned Coconut Milk
Introduction 公司简介
VR Foods is a manufacturer specialized in the development and production of frozen and grocery food products.
The company is located in Samutsakhon, Thailand. With convenient transportation access, the products under VR Foods are all with international quality standards and greatly appreciated in a variety of different markets though out the world.
点击图片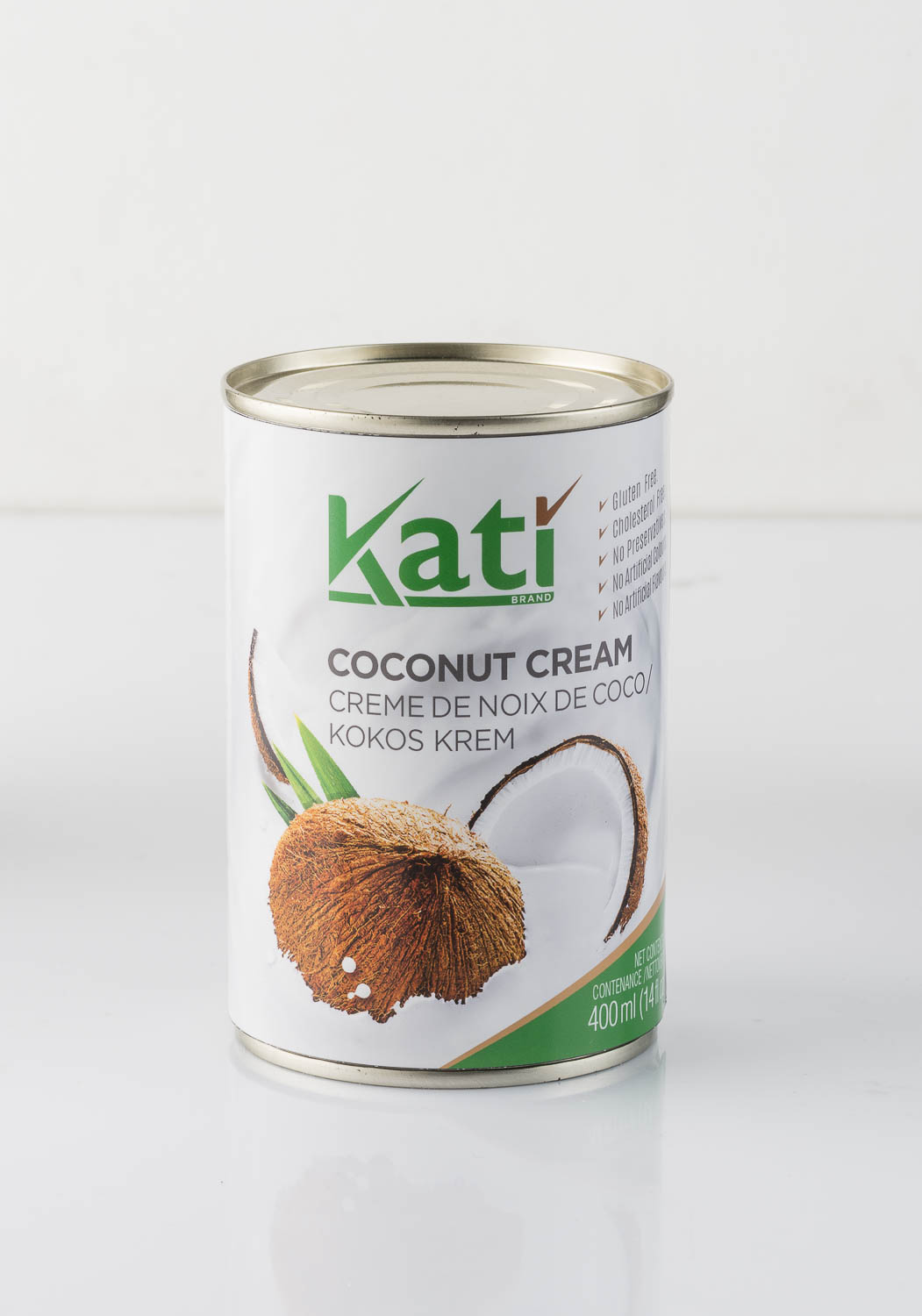 ×