HL ENTERPRISE PTE LTD
HL企业有限公司
Address:
地址:5000, #04-13, Techplace 2
Fax:65 68539901
E-mail:hlenterprise@ymail.com
Web:
核心业务: 经销商/代理商/Importer/Agent 进口商/Importer 在线平台/商超/Online Platform/ Department Store
我们在寻找: 经销商/代理商 进口商
Show Catalogue 展品类别
Nature\'s Garden Multipack Healthy Dried Fruits and Nuts
Introduction 公司简介
We offer diversified and high quality products but not limited to local products such as coffee,noodles,chocolates,dried fruits, snacks, nuts etc. Brands include our inhouse brand SUNDAY and other international brands such as Nature's Garden, Chocolate Orchard, UCC, Taiwan Longkow, Ju Feng Le, Kangaroo, etc. With our years of experience, we hope to establish a market share in the Chinese market.
我们提供多样化和高品质的产品,但不限于本地产品,如咖啡,面条,巧克力,干果,零食,坚果等。品牌包括我们的内部品牌SUNDAY和其他国际品牌,如自然花园,巧克力果园,UCC,台湾龙口,钜豐乐,袋鼠牌等。凭借多年的经验,我们希望在中国市场建立市场份额。
点击图片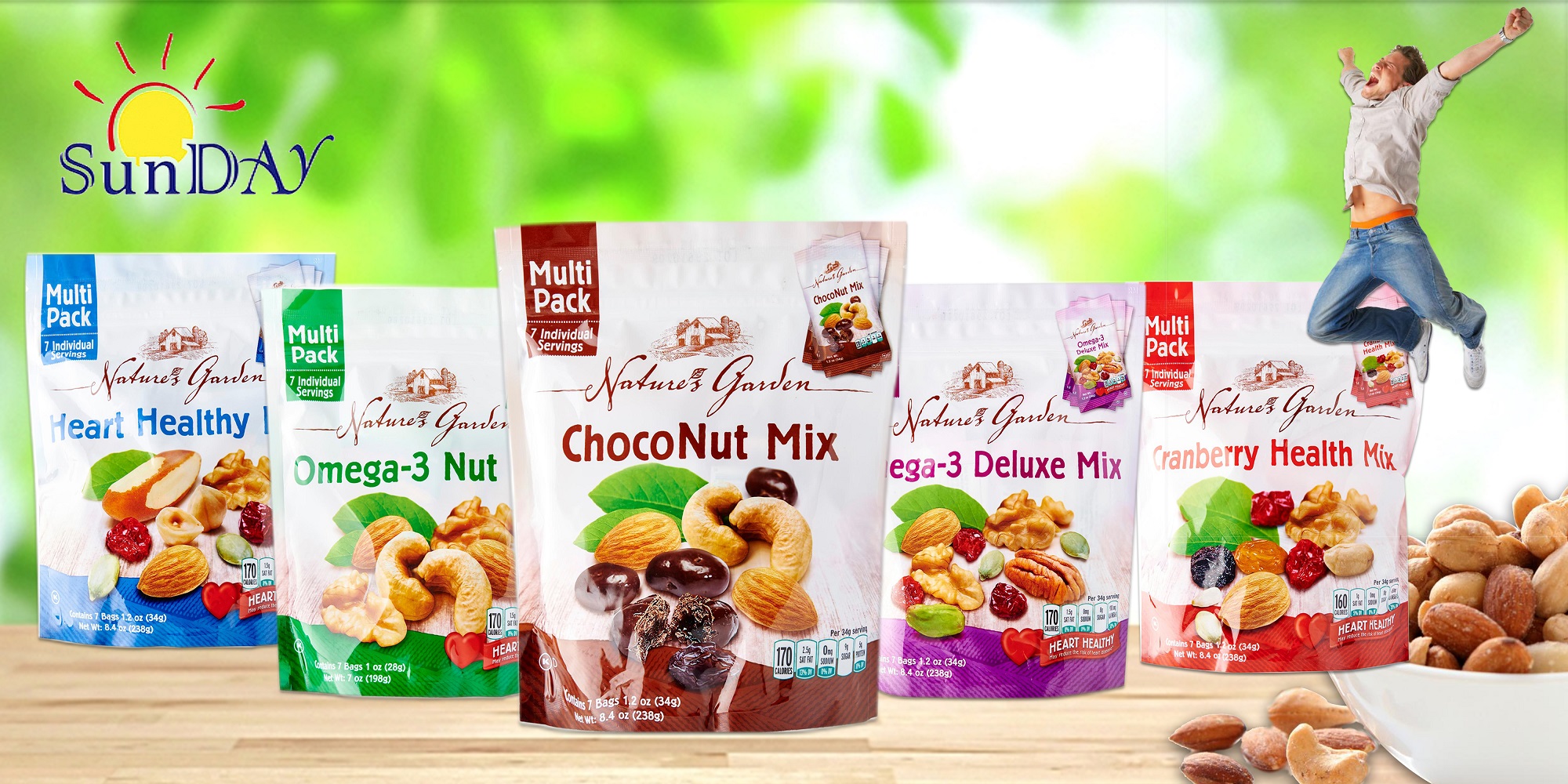 ×