QINGDAO DUXIAOYUE TRADING CO., LTD.
青岛度小月商贸有限公司
Address:
地址:青岛市市南区江西路66号1号楼1单元701户
Fax:86
E-mail:1815613212@qq.com
Web:
核心业务: 经销商/代理商/Importer/Agent 进口商/Importer
我们在寻找: 进口商 合资伙伴(合作代理)
Show Catalogue 展品类别
度小月豆漿
Introduction 公司简介
Century old brand name \'Doshee \' has a history over a century and was established in 1895, in Ching Dynasty, by Hung, Yutou in Tainan city, Taiwan.
Hung was the owner of a small sampan, peddling passengers along seashore in anping, Taiwan.
It was always difficult time during heavy rainy season in summer then.
In order to make a living, hung created a noodle by the name of \'Doshee \', (literally known as straddle past the tough times in Taiwanese).
A small food stand was set up in front of Suisen temple then with the name \'Doshee \' written on the lanterns hanging in front of the stand.
Gradually, it becomes a well known delicacy a legend.

来自台湾百年品牌"度小月"延续传统、克绍箕裘,以最新科学技术,遵循古传秘方,制成最佳品质之产品,以飨诸君。
更用心挑选来自世界各地的美食、饮品引进市场。来满足多样化的口味需求。

点击图片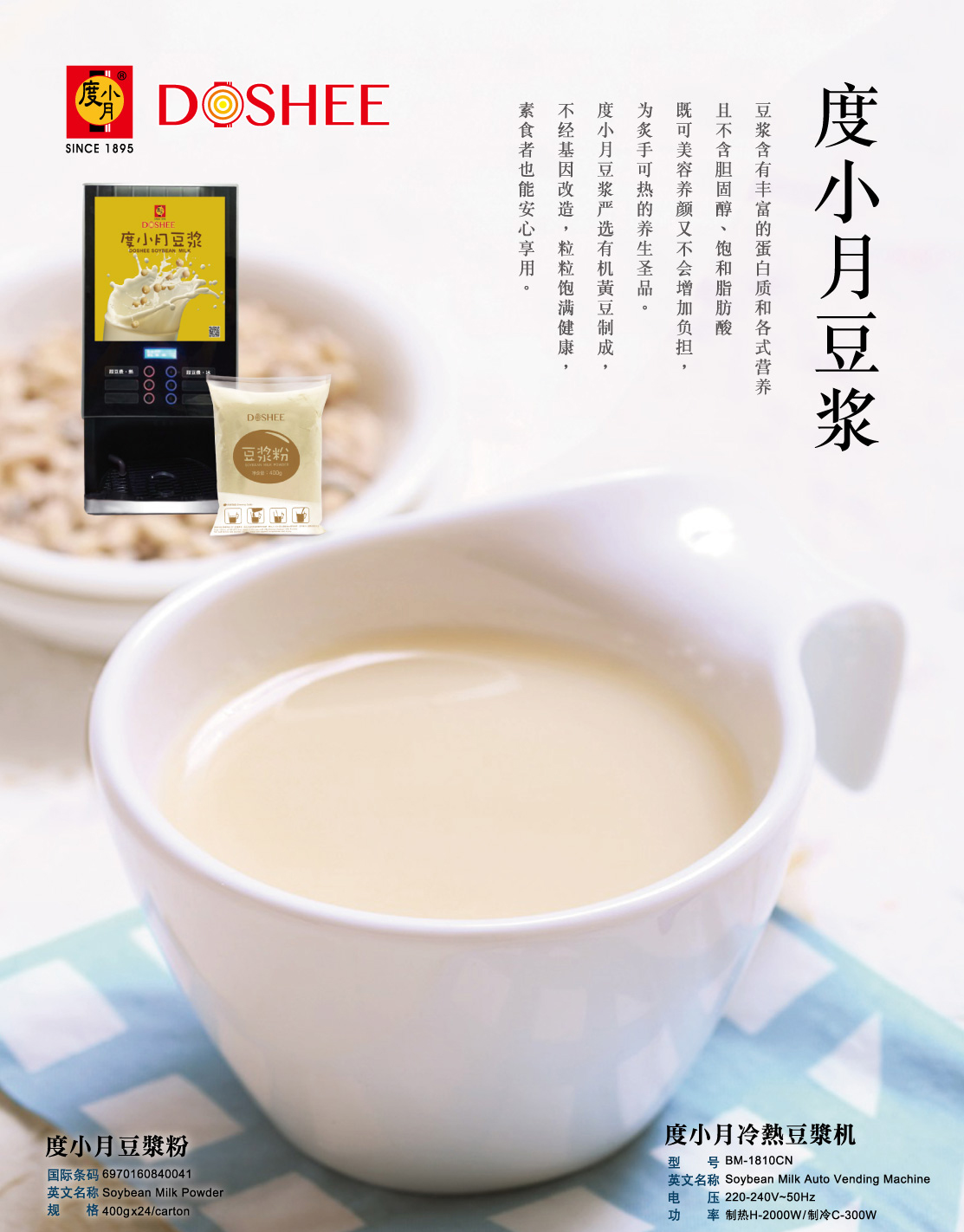 ×