TAYAS GIDA SAN. VE TIC. A.S.

Address:
地址:G.O.S.B, Ihsan Dede Cad., 800 Sok., No:122 Gebze – Kocaeli
Fax:90 262 6410690
E-mail:ulukanuzun@tayas.com.tr
Web: www.tayas.com.tr
核心业务: 生产商/Producer 经销商/代理商/Importer/Agent 进口商/Importer 在线平台/商超/Online Platform/ Department Store 协会媒体/Association/Media
我们在寻找: 经销商/代理商 进口商 合资伙伴(合作代理)
Show Catalogue 展品类别
Damla
Introduction 公司简介
PRODUCT RANGE:
Chocolates (Milk Chocolates, Milky Compound Chocolates), Chocolate Coated Biscuits, Candies (Toffees, Soft Candies, Hard Candies).
ABOUT COMPANY:
Tayas Chocolate and Confectionery Co. is one of the leading Manufacturer and Exporter of Chocolates and Confectionery products in Turkey with daily capacity of 190 metric tonnes. Tayas exports confectionery products more than 136 countries under its own brands and also Private Label.
Company has been accredited with IFS, BRC, HACCP and ISO 22000, highest standards.
点击图片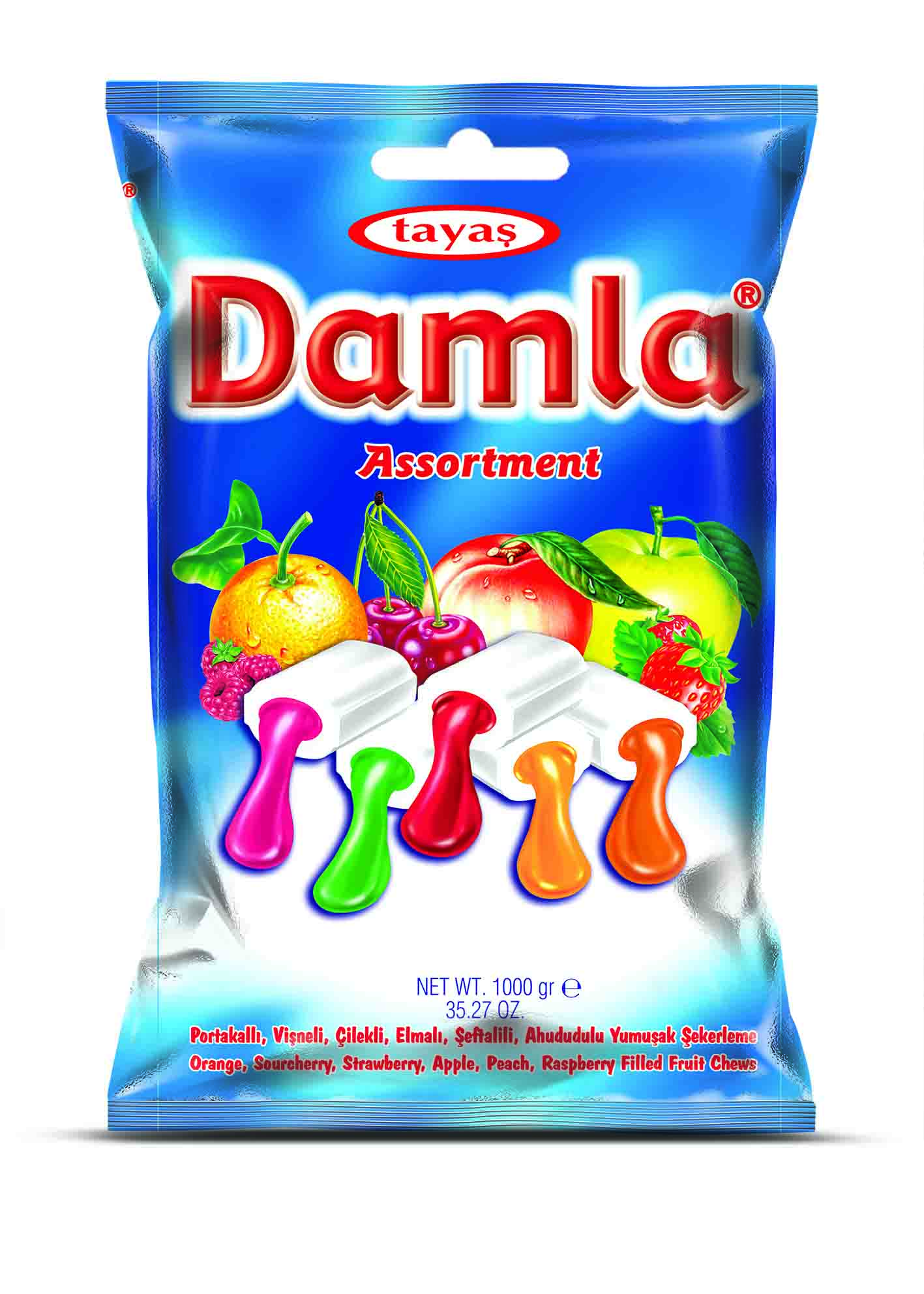 ×