SIMSEK BISKUVI VE GIDA SAN. A.S.

Address:
地址:Organize Sanayi Bolgesi, 14.Cadde No: 1 Karaman
Fax:90 338 2241326
E-mail:info@simsek.com.tr
Web: www.simsek.com.tr
核心业务: 生产商/Producer 经销商/代理商/Importer/Agent 进口商/Importer 在线平台/商超/Online Platform/ Department Store 协会媒体/Association/Media
我们在寻找: 经销商/代理商 进口商 合资伙伴(合作代理)
Show Catalogue 展品类别
Invite Waffle cake with Chocolate Sauce / Invite 华夫饼配巧克力酱
Introduction 公司简介
Simsek was established in Karaman in 1996. The company was firstly started by producing biscuits, chocolates, cakes, wafers and crackers in the high-tech facilities; 95.000 m² closed, 40.000 m² opened in total 135.000 m² areas, it has broke the grounds with the Bien Croissants and Twitto Twist Crackers varieties and the innovative approach which directs the sector improving the work in time.

Simsek, which is always a brand of innovations and firsts in the sector, has continuously created better products for consumers with more than 350 varieties of products. It has proven to be a strong player on the global scale in the sector as a flavor giant with annual production capacity of 115.000 tons. Simsek, always using the latest technologies and attracting attention with its high quality and competitive products with its innovative point of view, has added brand name to world markets and now creates added value by exporting to more than 100 countries.
Simsek于1996年在卡拉曼成立。该公司最初是在高科技设施中生产饼干,巧克力,蛋糕,薄饼和薄脆饼干; 面积95.000平方米,面积为40,000平方米,面积为135.000平方米,通过Bien Croissants和Twitto Twist Crackers品种打破了场地,并采用创新方法指导该行业及时改进工作。

Simsek始终是该领域的创新和第一品牌,不断为350多种产品的消费者创造更好的
点击图片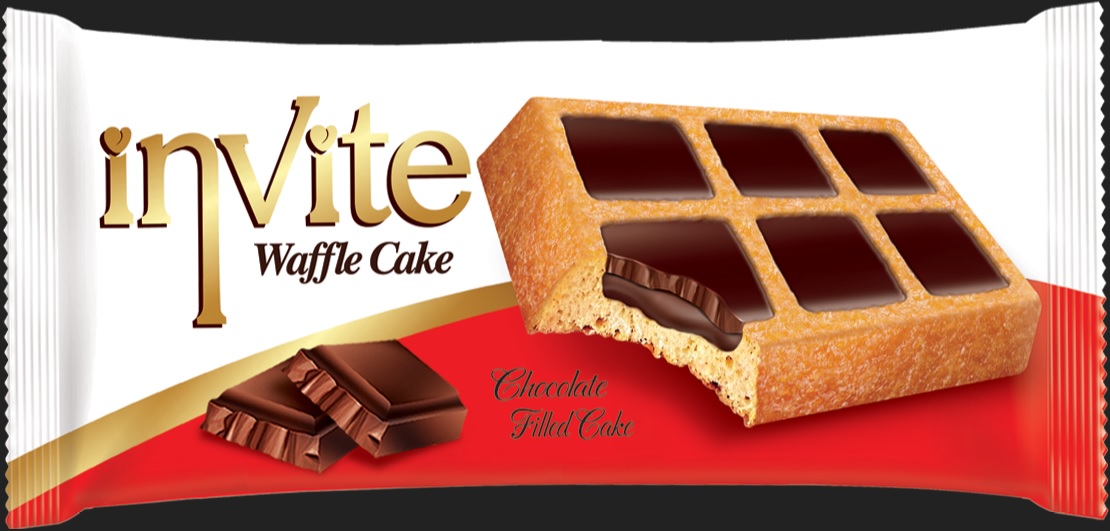 ×