VANDEMOORTELE N.V.

Address:
地址:Ottergemsesteenweg Zuid 806
Fax:32 92401820
E-mail:ilse.hermans@vandemoortele.com
Web: www.vandemoortele.com
核心业务: 生产商/Producer
我们在寻找:
Show Catalogue 展品类别
Mini Pastry
Introduction 公司简介
Vandemoortele is a leading European food group that manufactures and sells high-quality food
products. Vandemoortele has two business lines; one in frozen bakery products and one in
margarines, culinary oils and fats.

In Bakery Products, Vandemoortele offers a wide range of frozen bread products, pastry, sweet treats, patisserie and savoury products for professional users in the bakery and foodservice channels as well as for retailers, who appreciate the quality and convenience of Vandemoortele's products.

In Margarines, Culinary Oils & Fats, Vandemoortele targets professional users with a broad portfolio of products that combine processability, taste and flavour, as well as retailers with private label margarines and frying fats.

In 2017, Vandemoortele realised a turnover of ca 1,4 billion euro. The Group is present in 12 European countries with 5,200 employees. The Vandemoortele headquarters are located in Ghent, Belgium.

Vandemoortele是歐洲領先的食品集團,在2017年營業額已達到了140億歐元。旗下有兩大業務線:在烘焙產品方面,提供廣泛的冷凍麵包產品、糕點、甜點和鹹味產品;在人造奶油、烹飪油和脂肪方面
点击图片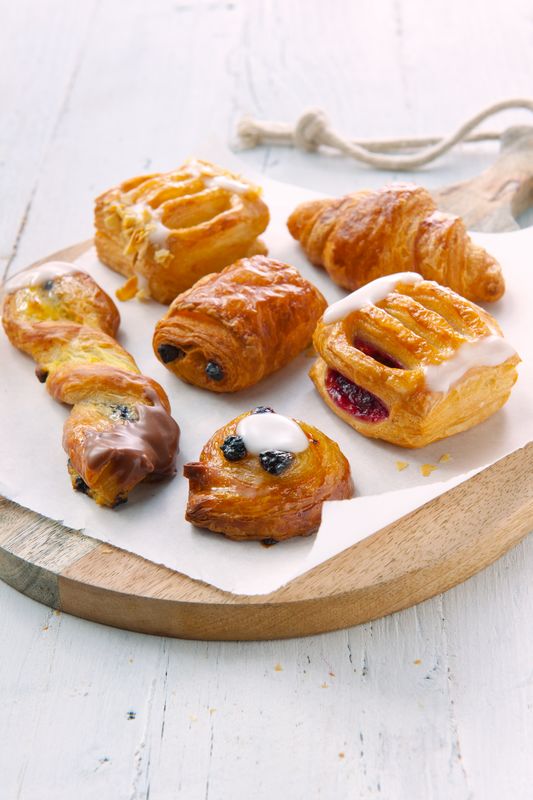 ×