KAMANTERENA WINERY (SODAP LTD)

Address:
地址:1, Kamanterenas str. Stroumbi, Pafos
Fax:357 26 633503
E-mail:marinos.pericleous@cytanet.com.cy
Web: www.kamanterena.com.cy
核心业务: 生产商/Producer
我们在寻找: 经销商/代理商 进口商
Show Catalogue 展品类别
Stroumbeli Premium Wines
Introduction 公司简介
In 1947, a team of forward looking Vine Growers decided to organize their grapes production, relieving themselves from the insecurities of the troubled times on the Island, and created the great wine Co-operative, SODAP, that united about 10,000 families, from 144 vine growing villages , mostly from the Pafos and Limassol Vine Villages.

The Company owns and operates its KAMANTERENA Winery situated right in the middle of the main vine producing areas of Cyprus Mountains, between the villages of Stroumbi and Polemi.

KAMANTERENA Winery at Stroumbi is one of the most complete and modern wineries in the world, equipped with machinery of the latest technology, and with the expertise and knowhow of our Oenologists, produce excellent quality wines, as well as Regional Wines, of the Paphos Region.

Beginning in the nineties, the project of the Island Vines has established SODAP's name of quality in international competitions, such as the International Wine & Spirits, and Decanter World Wine Competitions, winning metals and seals of approval, consistently year after year, and it became the basis of SODAP's metamorphosis to a Quality Winery.
Quality is always recognized, and when we decided to build KAMANTERENA in 2004, we promised our customers a significant upgrade in our quality.

This promise has already become a reality. Last year (2017), SODAP - Kamanterena Winery has won 29 Medals and Awards in International Wine Competitions such as, the Decanter World Wine Awards , the International Wine & Spirits Competition the International Thessaloniki Wine and Spirits Competition the AWC Vienna International Wine Challenge and special Competitions such as the Chardonnay du Monde, and the Rose du Monde, held in France.

Visit our WebPages at www.kamanterena.com.cy to get more information on our Winery and our Wines, and to see the updated list of the most recent (2018) Accolades http://kamanterena.com.cy/awards-2/ .

点击图片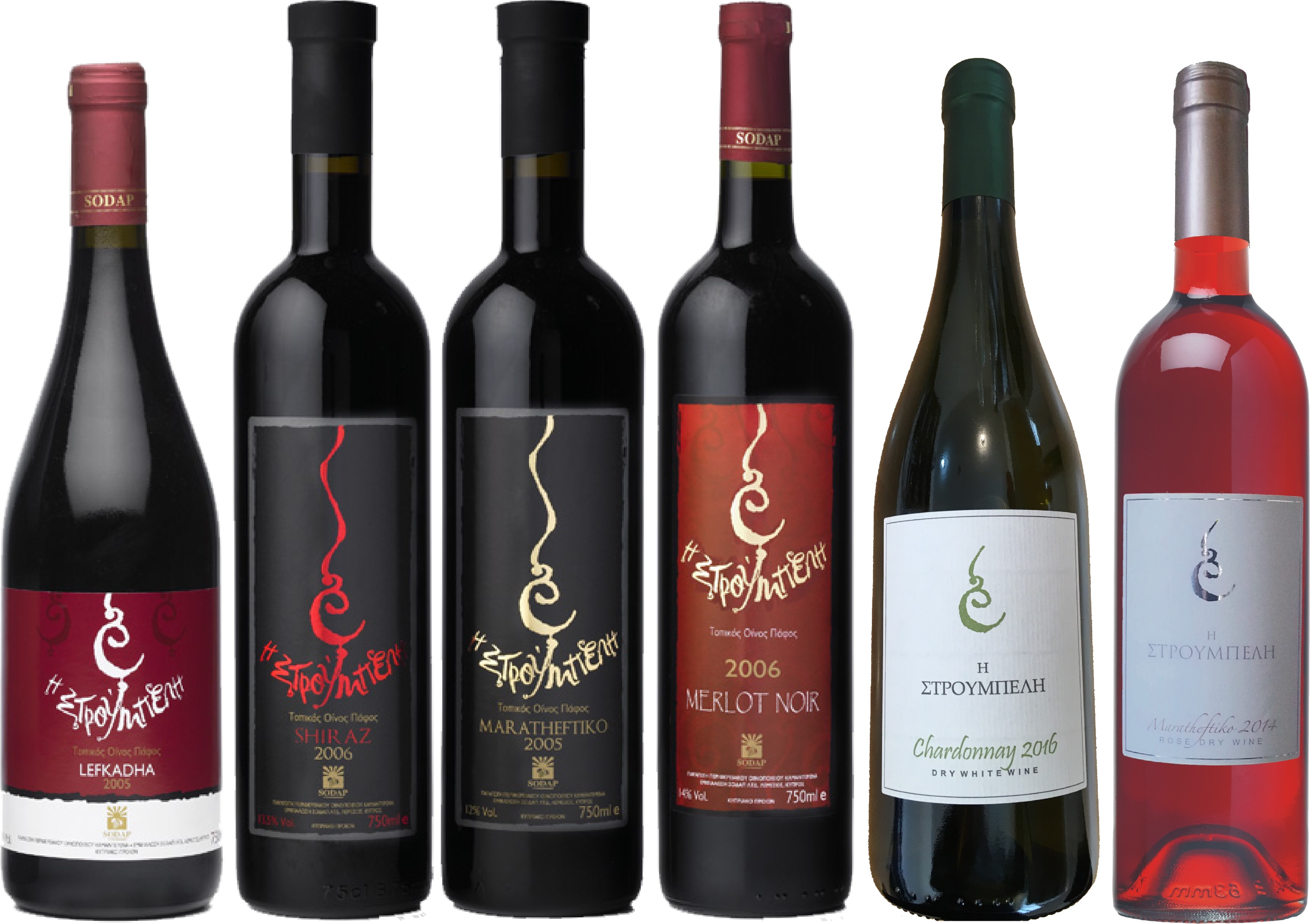 ×