NEW SEVEGEP LTD

Address:
地址:45 TROODOS AVENUE
Fax:357 22 823442
E-mail:christos@sevegep.com.cy
Web: http://www.new-sevegep.com.cy/
核心业务: 生产商/Producer
我们在寻找: 经销商/代理商 进口商
Show Catalogue 展品类别
Fruit Juices
Introduction 公司简介
New Sevegep was established in 1972 as a cooperative company, at the Morfou plain, Cyprus' biggest citrus growing area pioneering in the production and export of Fruit Juices, Juice Concentrates and related by-products.

Through commitment, hard work and innovation the Company progressed from a small local cooperative fruit juice producer to an international player in the juice industry. New Sevegep operates at modern processing facilities, utilising cutting edge machinery equipment from Tetra Pak and highly trained personnel ensuring the highest quality and safety of its juice products. Our Company is FSSC22000, ISO22000:2005, HACCP and Halal certified while we undergo the AIB audit on a yearly basis.

Today New Sevegep is a Cypriot firm that looks to the world with exports to more than 70 countries in Europe, Middle East, Asia, Africa and the Americas. International recognition and the progressive growth of New Sevegep's markets at world level prove its great capacity to discover and interpret the market's needs.

Under our internationally recognised brands of Cyprina, Fontana, SK Special and FAN we offer an amazing array of more than 40 different flavors of healthy 100% Natural Fruit Juices, delicious Nectars and Fruit Drinks and refreshing Iced Teas that can fulfil the needs and please even the most demanding consumer. In addition we offer our industrial clients high quality citrus and other juice concentrates.

点击图片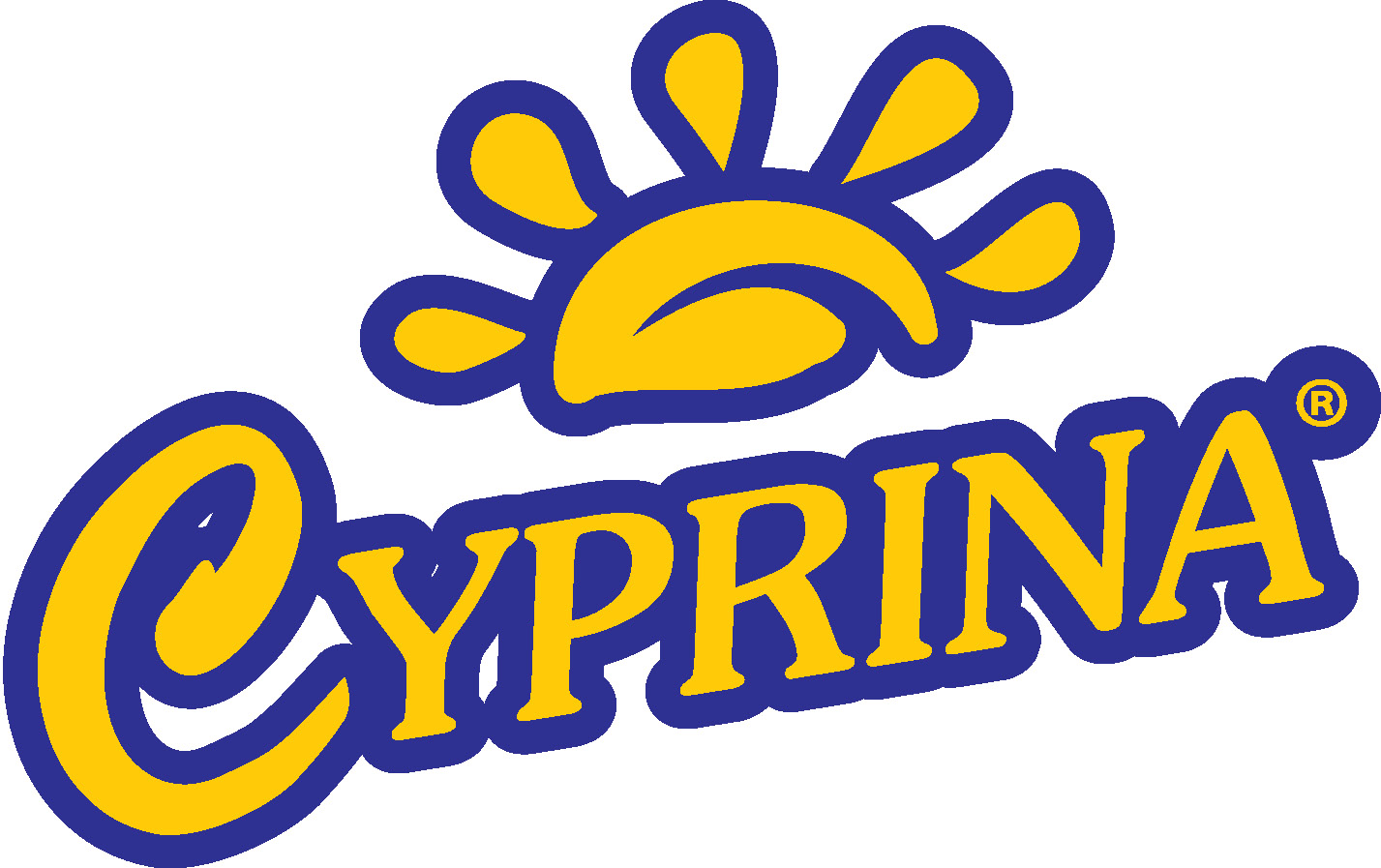 ×