DAN-D FOODS LTD.

Address:
地址:11760 Machrina Way
Fax:1 604 2743268
E-mail:victoriaon@dan-d-pak.com
Web: www.dan-d-pak.com
核心业务: 生产商/Producer 进口商/Importer
我们在寻找:
Introduction 公司简介
Dan-D-Pak is globally recognized in providing top quality foods. The brand has an extensive range of products, including nuts, breakfast cereals, dried fruits, and candies. Our mission is to improve the well-being of global communities by providing fine, nutritional foods to as many households as possible.
点击图片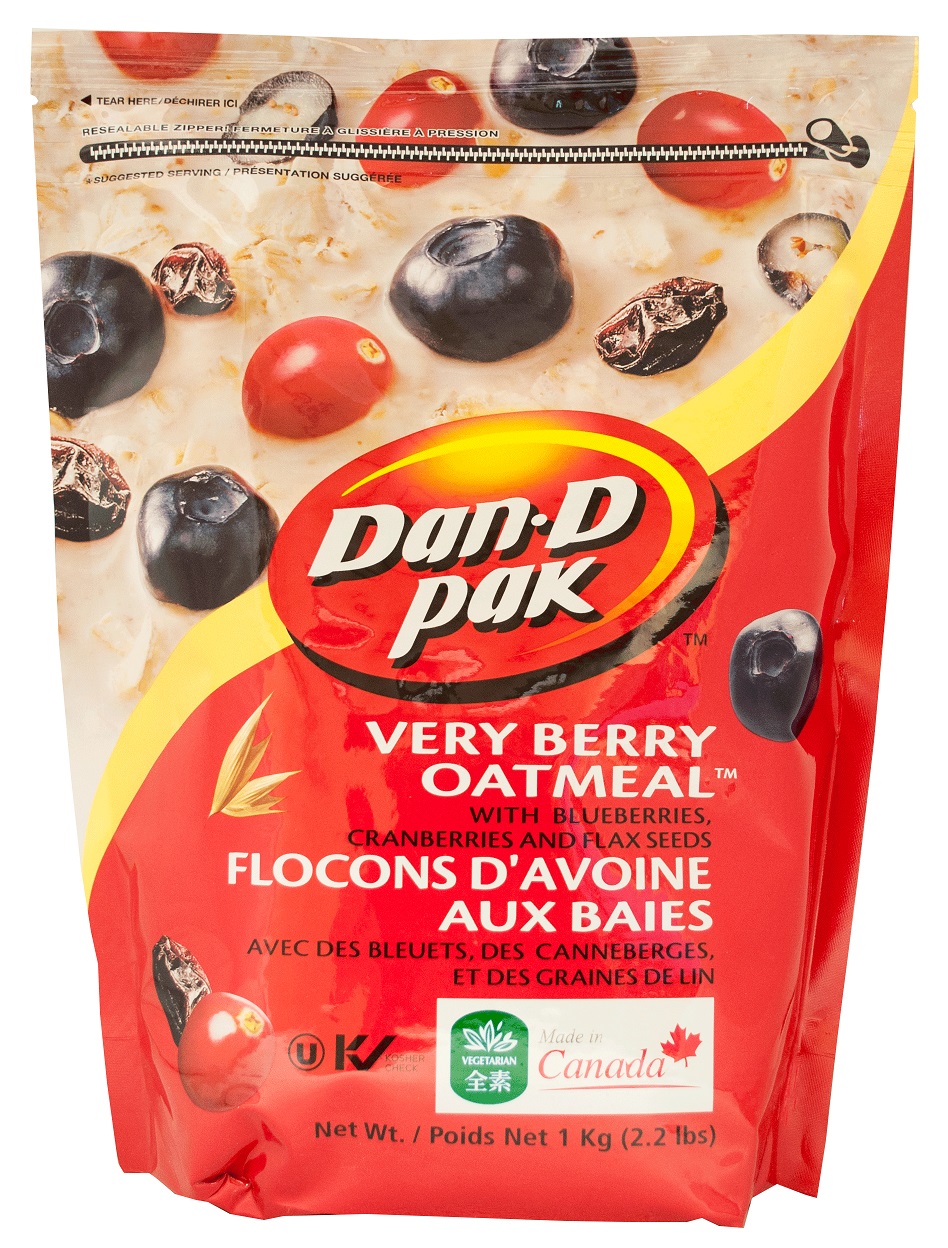 ×