NORTH AMERICA HEALTH INVESTMENT GROUP

Address:
地址:Unit 19, 60 West Wilmot St.
Fax:1 905 2909618
E-mail:daniel.sin@northamericahealth.ca
Web: www.naturallynorth.ca
核心业务: 生产商/Producer 进口商/Importer
我们在寻找:
Introduction 公司简介
Wild Canadian mushrooms, berry jam and food. They include Chaga, Morel, Pine, Chanterelle, Lobster, Porcini mushrooms etc., other wild products include Mountain Huckleberries, Nettle and fiddle heads. In addition, we carry Canadian natural products and food including cranberries, sprouted flaxseed, Saskatoon berry and other flavorful snacks and drinks.
点击图片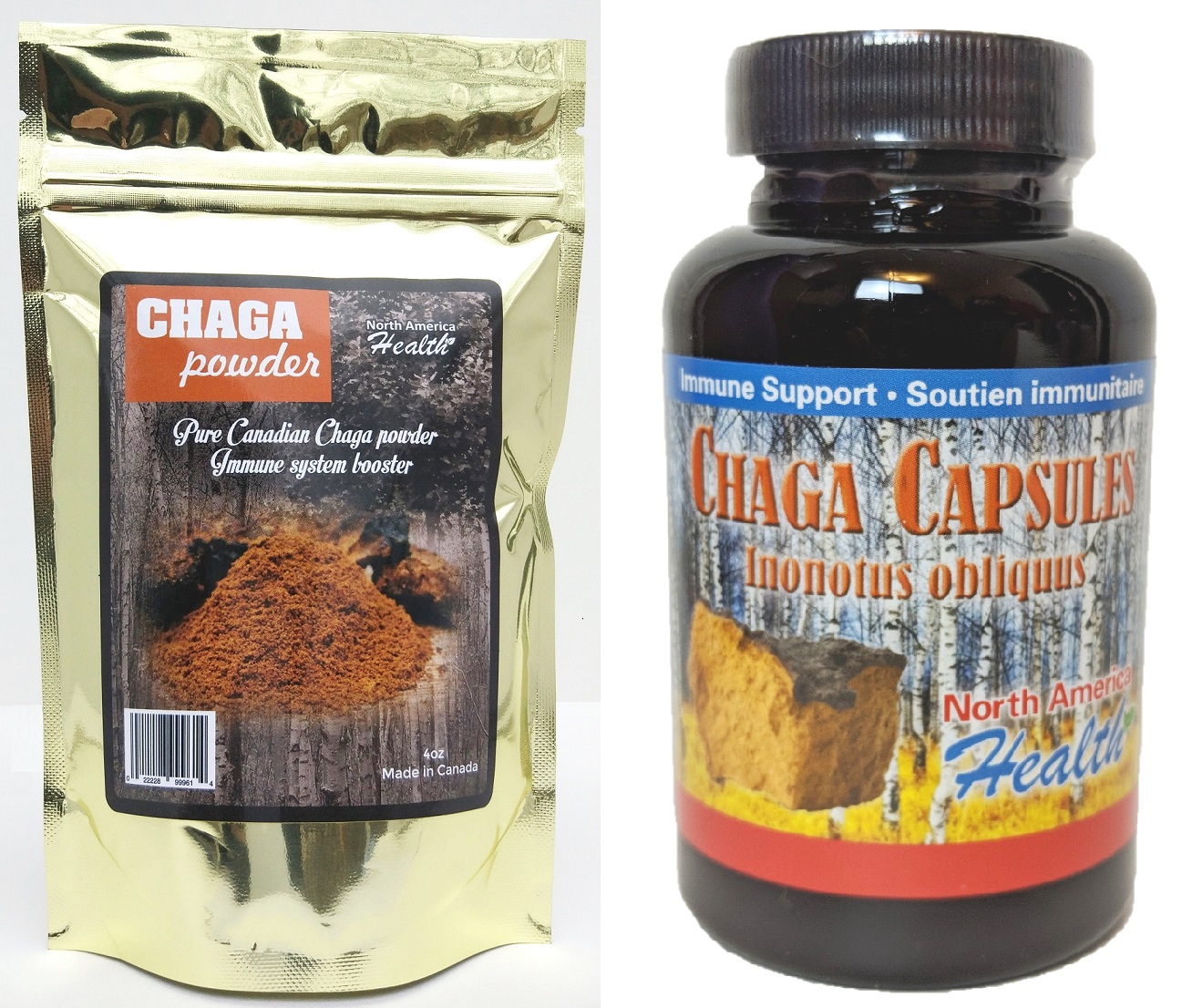 ×