AGRIFOOD EXCHANGE, INC.

Address:
地址:829 Wexford Ct
Fax:1
E-mail:jshi@usdairytrade.com
Web:
核心业务: 生产商/Producer 进口商/Importer
我们在寻找:
Show Catalogue 展品类别
Product 1
Introduction 公司简介
Our company specializes in the export of food and agricultural products. We provide both sourcing services and food products to all kinds of Chinese buyers. We have more than ten years of experience establishing good relationships with many leading US food producers.
点击图片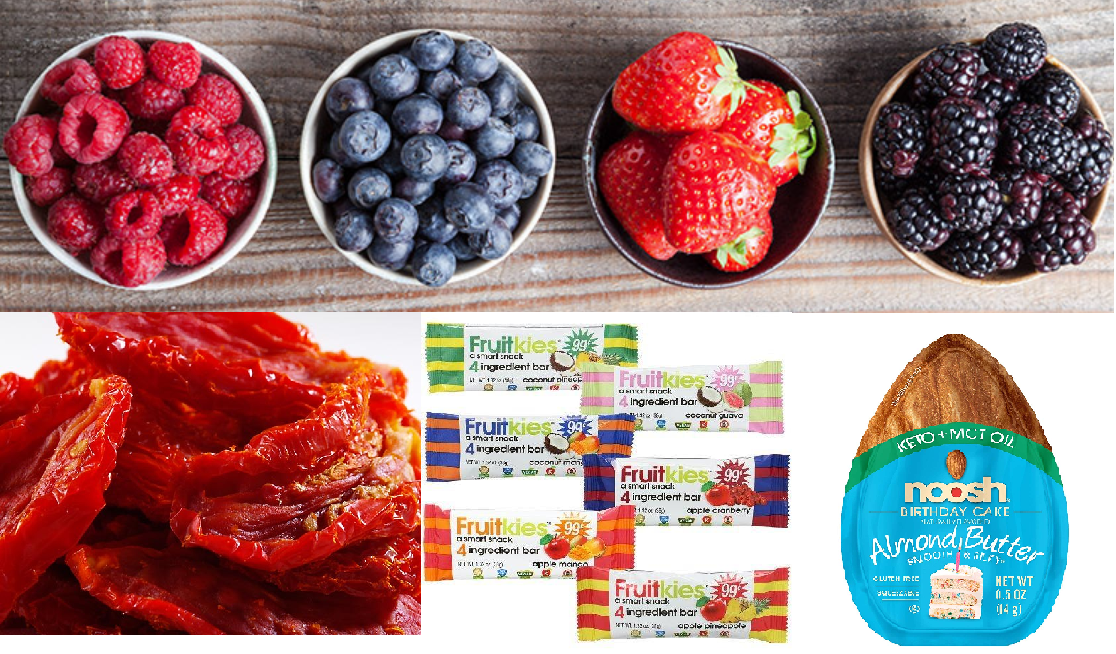 ×