REGIONE PIEMONTE - CEIPIEMONTE S.C.P.A.

Address:
地址:Corso Regio Parco, 27 - Torino
Fax:39 011 6965456
E-mail:agrifood@centroestero.org
Web: www.centroestero.org
核心业务: 生产商/Producer
我们在寻找: 经销商/代理商 进口商
Show Catalogue 展品类别
Typical products of Piemonte
Introduction 公司简介
Piemonte Agency is the first Italian agency dedicated to inward and outward internationalization, focusing chiefly on promoting Piemonte products worldwide -increasing the presence of local companies and their competitiveness on international markets- and attracting foreign investments.
Piemonte Agency matches the local production offer with the needs expressed by international markets. In order to present a worldwide competitive, top-class entrepreneurial system, Piemonte Agency assists local companies in their international activities.
点击图片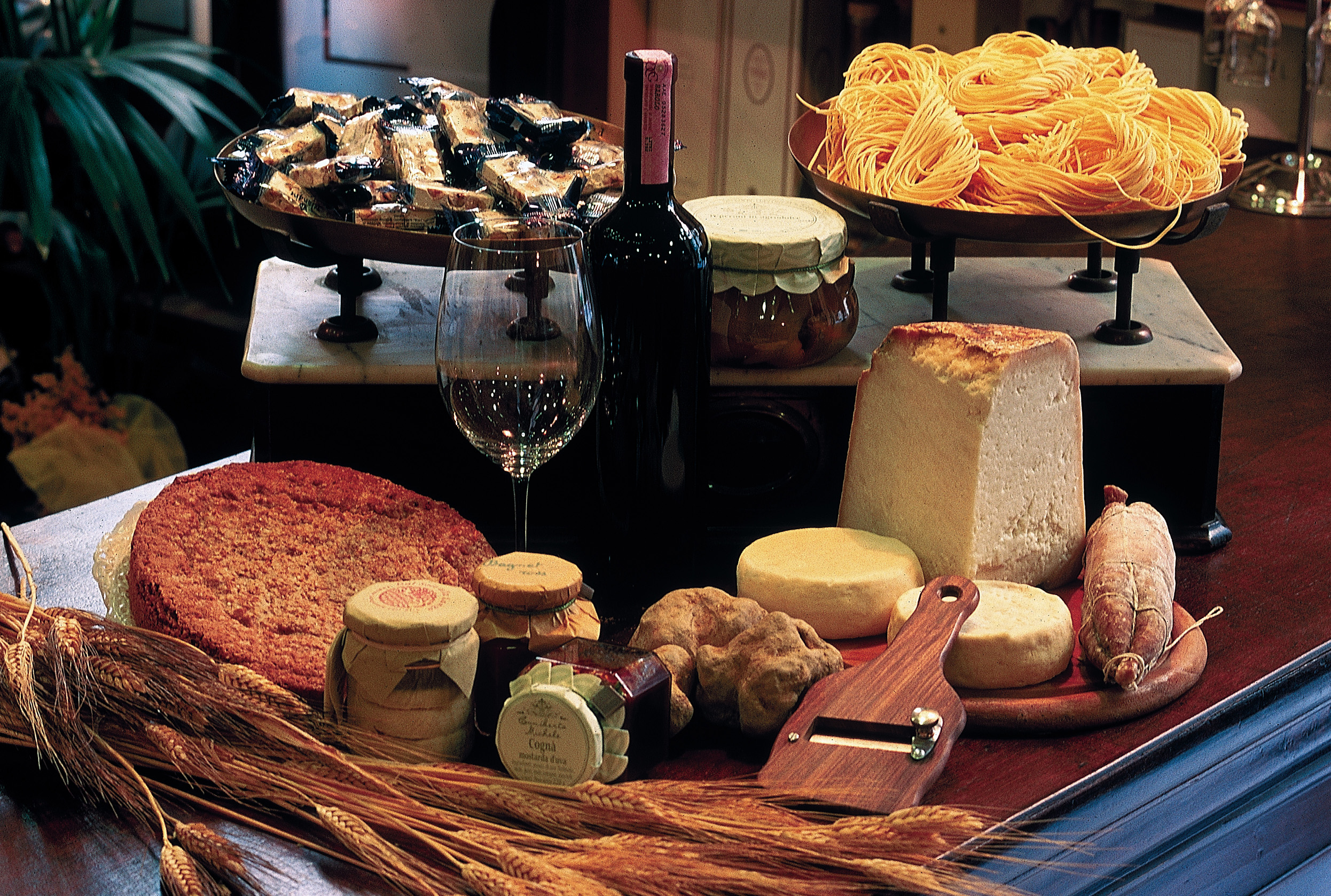 ×