RUATA F.LLI S.P.A. - GOCCIADORO
意大利歌喜多橄榄油
Address:
地址:Frazione Baroli 107
Fax:39 0172 40626
E-mail:export@ruata.com
Web: www.gocciadoro.it
核心业务: 生产商/Producer
我们在寻找: 经销商/代理商 进口商 合资伙伴(合作代理)
Show Catalogue 展品类别
Extra Virgin Olive Oil
Introduction 公司简介
Ruata F.lli Spa Goccia d\'Oro company, located in north of Italy, has been producing and selecting the best Italian Olive Oils for three generations.
Products of our mill are: Extra Virgin Olive Oil, Grape seed Oil, Pure Olive Oil, Pomace Olive Oil, Organic Oils, flavoured Oils and D.O.P. (Protected Origin).
We also pack Sunflower oil, Corn oil, Soya oil, Rape oil, Pumpkin seed oil, walnut oil, linen oil.
Ruata F.lli Spa is specialized in supplying Whole services, catering, Supermarkets, processors and food industries and is fully export oriented all around the world. Product reliability, full certifications BRC-IFS-ISO as well as prompt and efficient service, are our main strong points to satisfy current market and customer requirements demanding quality guarantee.
点击图片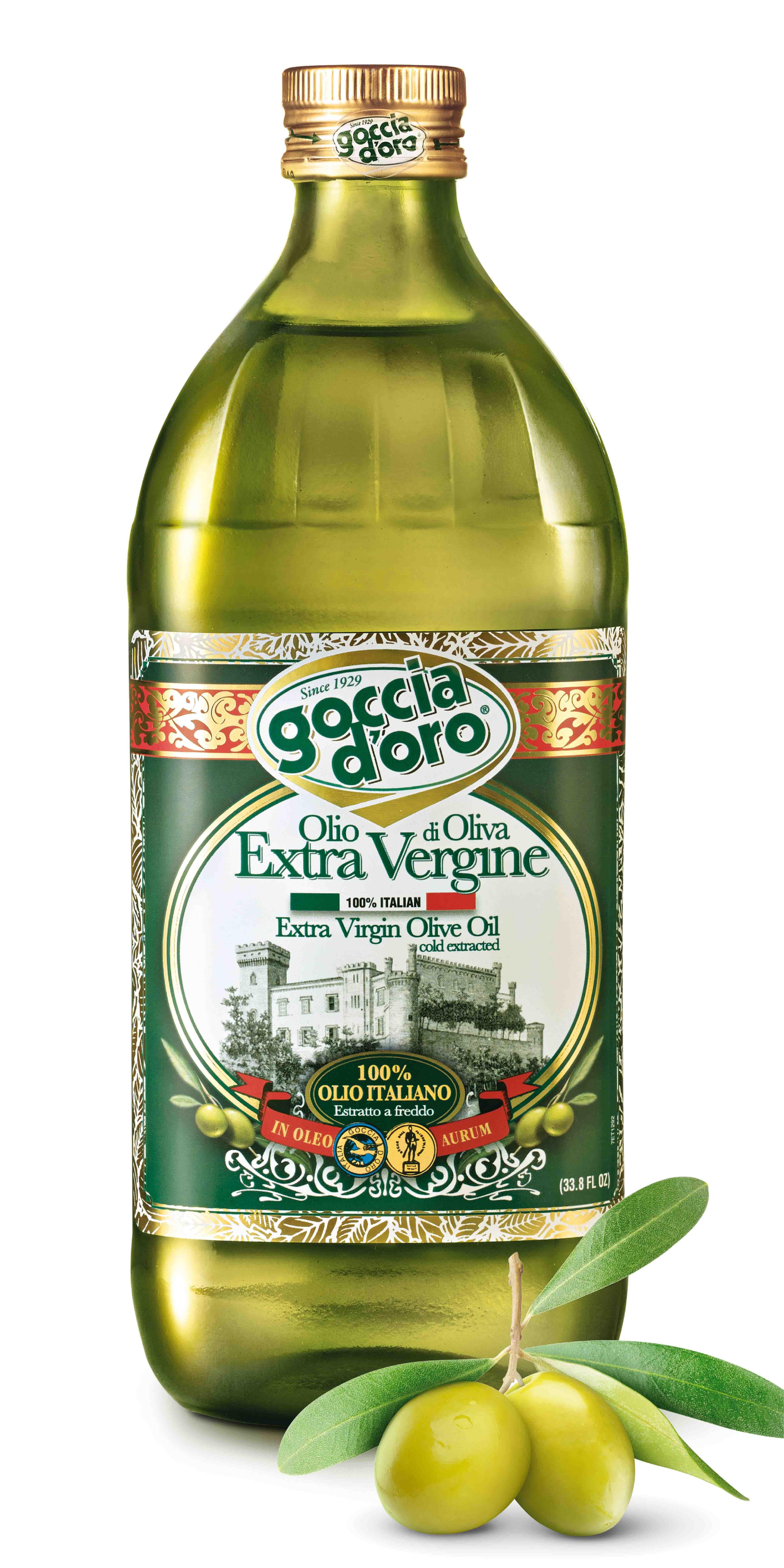 ×