F.J.SÁNCHEZ SUCESORES, S.A.U.

Address:
地址:C/ CAMPANARIO S/N
Fax:34 950 364422
E-mail:info@fjsanchez.com
Web: www.fjsanchez.com
核心业务: 生产商/Producer
我们在寻找: 经销商/代理商 进口商
Show Catalogue 展品类别
EXTRA VIRGIN OLIVE OIL
Introduction 公司简介
Created in 1955, F.J.Sánchez Sucesores specialises in the manufacture, packing and distribution of capers, olive oil and olives.
Through investigation, creativity and modern production facilities, equipped with state of the art technology, we strive to produce only the best quality products.

点击图片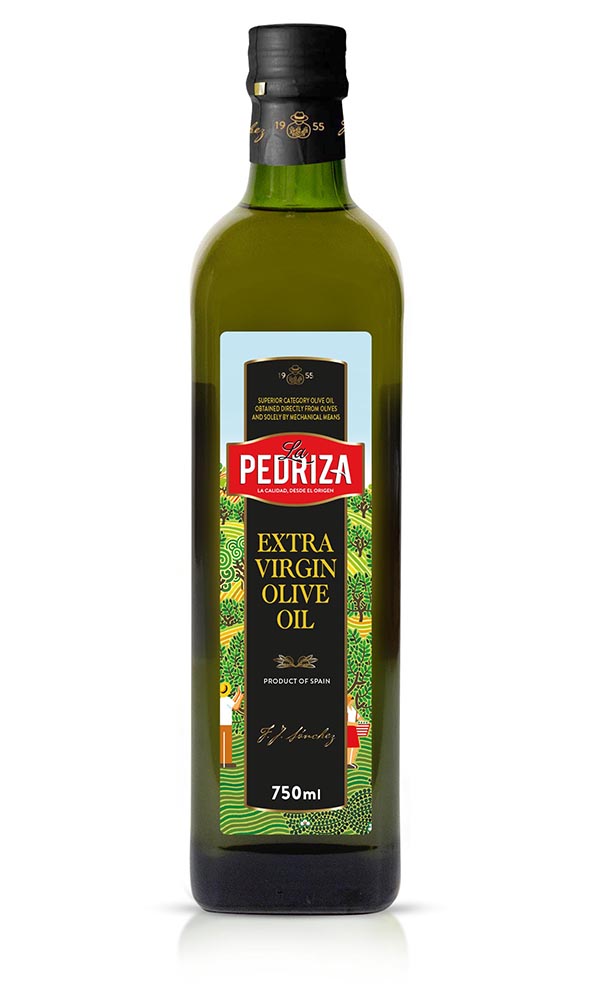 ×