APERITIVOS FLAPER, S.A.

Address:
地址:P.I. Miralcampo, C/Acero nº 8
Fax:34 949261699
E-mail:export@flaper.es
Web: www.flaper.es
核心业务: 生产商/Producer
我们在寻找:
Show Catalogue 展品类别
VEGE-CHIPS
Introduction 公司简介
Snack producer with more than 50 year running in the market. we are the most \'completly\' snack factory in Spain. We produce potata chips, nuts, snacks and vegetable chips, keeping \'our recipe\' since the beginning.
点击图片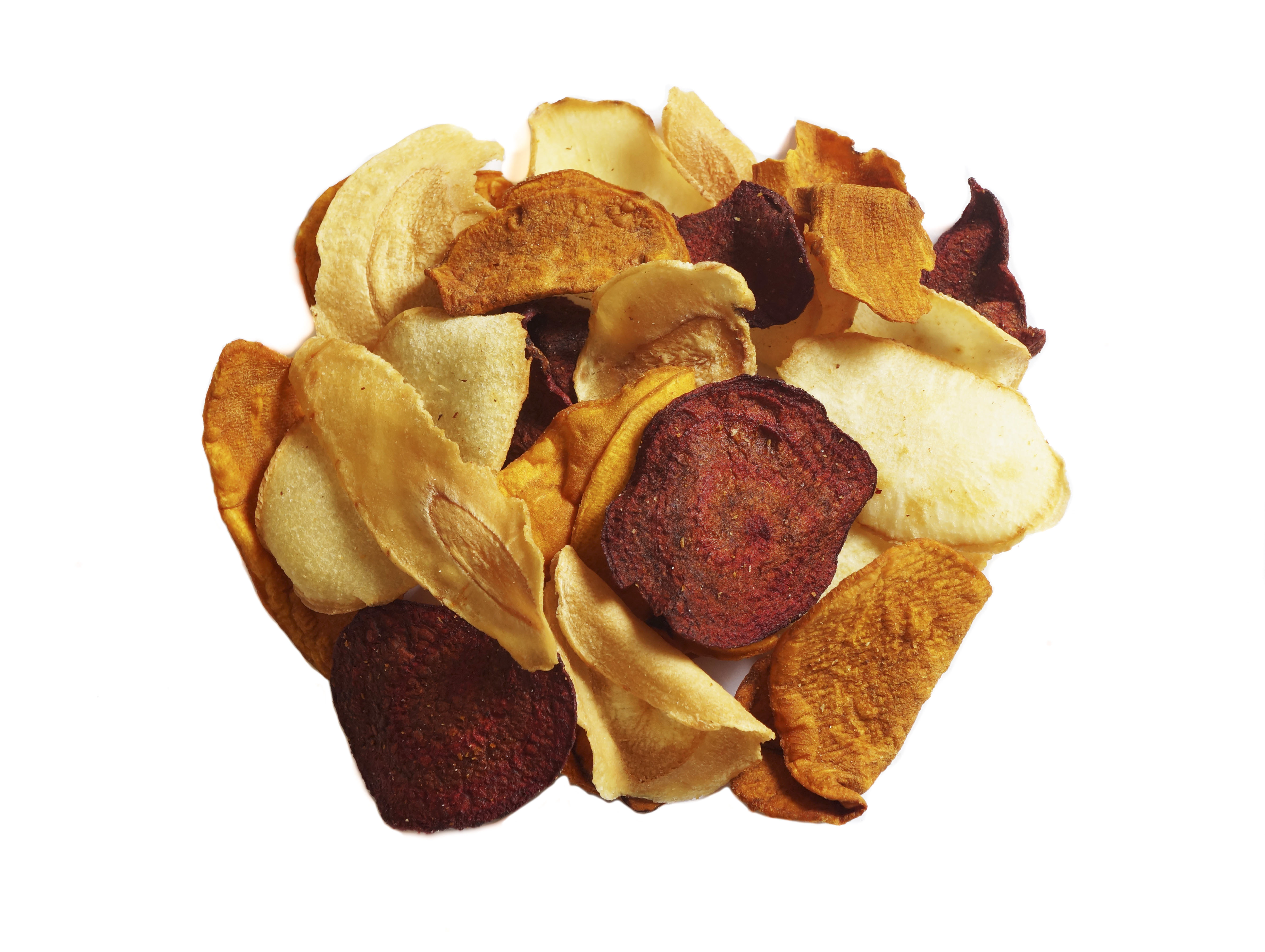 ×