ACEITES MALAGON S.L.

Address:
地址:Glorieta 23 de junio,4
Fax:34
E-mail:aitor.alonso@aceitesmalagon.com
Web: www.aceitesmalagon.com
核心业务: 生产商/Producer
我们在寻找: 经销商/代理商 进口商
Show Catalogue 展品类别
Zaitum - Extra virgin Olive Oil
Introduction 公司简介
ACEITES MALAGON S.L. is a high experienced familiar company. It was founded in 1980 and it is dedicated to the production, packaging and marketing of top quality Extra Virgin Olive Oil.
Since its inception, the company is focused in foreign markets and therefore, currently 90% of all production is exported.
点击图片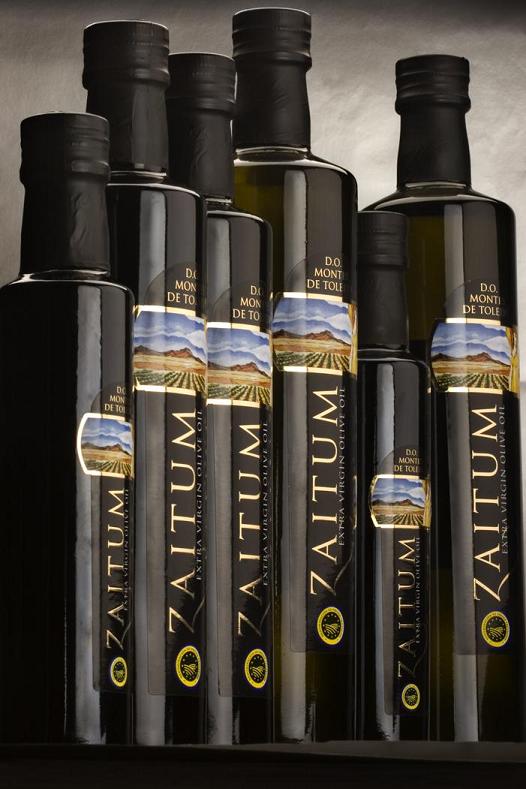 ×