ACEITES MALAGA S.L.

Address:
地址:C/Herman Hesse, Nº7
Fax:34 951160521
E-mail:export@aceitesmalaga.com
Web: http://aceitesmalaga.com/
核心业务: 生产商/Producer 经销商/代理商/Importer/Agent
我们在寻找: 经销商/代理商 进口商
Show Catalogue 展品类别
Extra Virgin Olive Oil and Seed Oils
Introduction 公司简介
Aceites Malaga S.L. is a company dedicated to the packaging and marketing of olive, sunflower and seeds oils under different brands.
Located in Malaga in front of the Mediterranean Sea, the company was born in 1968 by the hand of Francisco Perez Godoy, when he opened small shop selling oil and later bought a packaging machine becoming today one of the leading companies in the oil business in Malaga. From 1992, the company is professionalized, facilities are modernized and new ranges of oils are introduced in order to supply the new customer's demands.
The history of Aceites Malaga S.L. has been characterized by the effort, dedication, investment and adaptation to the needs of our customers.

点击图片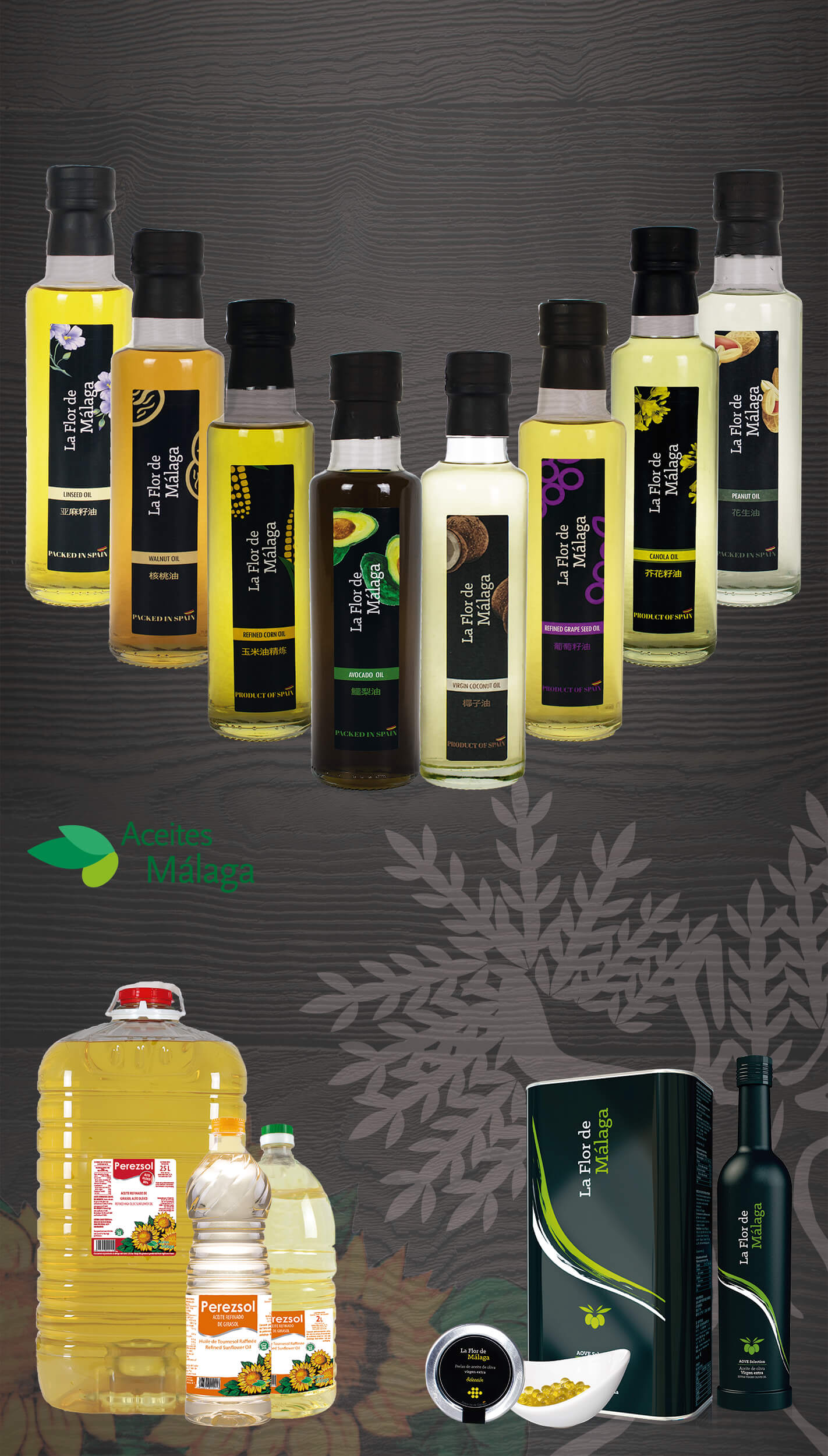 ×