DEEP SOUTH PREMIUM NEW ZEALAND ICE CREAM
DEEP SOUTH(深南)新西兰高端冰淇淋
Address:
地址:北京市朝阳区朝阳门外大街10号昆泰大厦1504 房间
Fax:86
E-mail:1307938227@qq.com
Web:
核心业务: 经销商/代理商/Importer/Agent 进口商/Importer
我们在寻找: 经销商/代理商
Show Catalogue 展品类别
DEEP SOUTH 新西兰高端冰淇淋
Introduction 公司简介
DEEP SOUTH Premium New Zealand ice cream is 100% owned by Dairyworks Ltd which is a long-established 100% New Zealand owned dairy company. The company has 150 staff with sales throughout New Zealand and exported around the world.

AUS-NZ Spiral (Beijing) International Trade Ltd is the Authorised Importer and Distributor for DEEP SOUTH in China. We highly value the opportunity to become the supplier of premium NZ ice cream to new food-service and retail customers throughout China. We are also seeking cooperation with food & beverage distributors in China for the national expansion of the brand.

DEEP SOUTH是Dairyworks公司旗下100% 新西兰高端冰淇淋品牌。Dairyworks100%新西兰知名成熟高端乳制品企业,公司拥有150多名员工,产品销往整个新西兰以及全球。
澳纽思博(北京)国际贸易有限公司是DEEP SOUTH 中国正式授权的进口和代理商。我们高度重视在中国的市场餐饮及零售渠道的高端冰淇淋供应。同时我们寻求各地餐饮渠道经销商合作伙伴在全国扩展品牌。

点击图片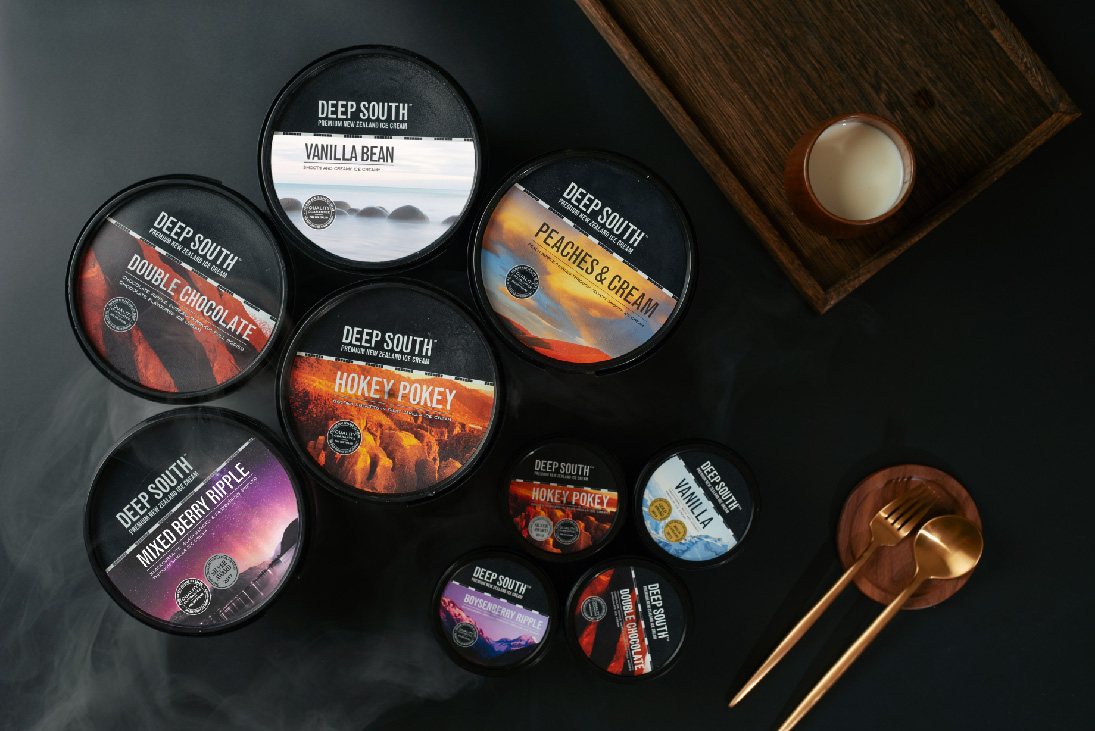 ×