TUNG SHAING FOODS CO.,LTD.
東鄉食品股份有限公司
Address:
地址:No.45,Sec.5 Yuanlu Rd.,Puxin Township,
Fax:886 48 298090
E-mail:michelle@tungshaing.com.tw
Web: www.tungshaing.com.tw
核心业务: 生产商/Producer
我们在寻找: 合资伙伴(合作代理)
Show Catalogue 展品类别
Rico Oolong Tea, Green Tea
Introduction 公司简介
Tung Shaing was established in 1992.

A continuous focus on quality improvement and the implementation of innovative systems and process, along with the numerous years of experience in the beverage industry

helps Tung Shaing retain its position as one of the best in the industry.

Tung Shaing is a professional company in the ready-to-drink beverage market with a brand name and .

We have expended our market to China, U.S.A..
東鄉食品公司成立於1992年

為亞洲地區最優質及最專業的鐵鋁罐飲料生產廠商之一

<紅牌速纖>為其旗下知名品牌

東鄉食品同時也兼具專業飲料代工廠身分

國內外許多知名企業都是我們的合作夥伴

公司秉持誠信正直原則 專注於鐵鋁罐飲料生產

以此為基礎銷售飲料至全世界 主要國家有中國、美國。
点击图片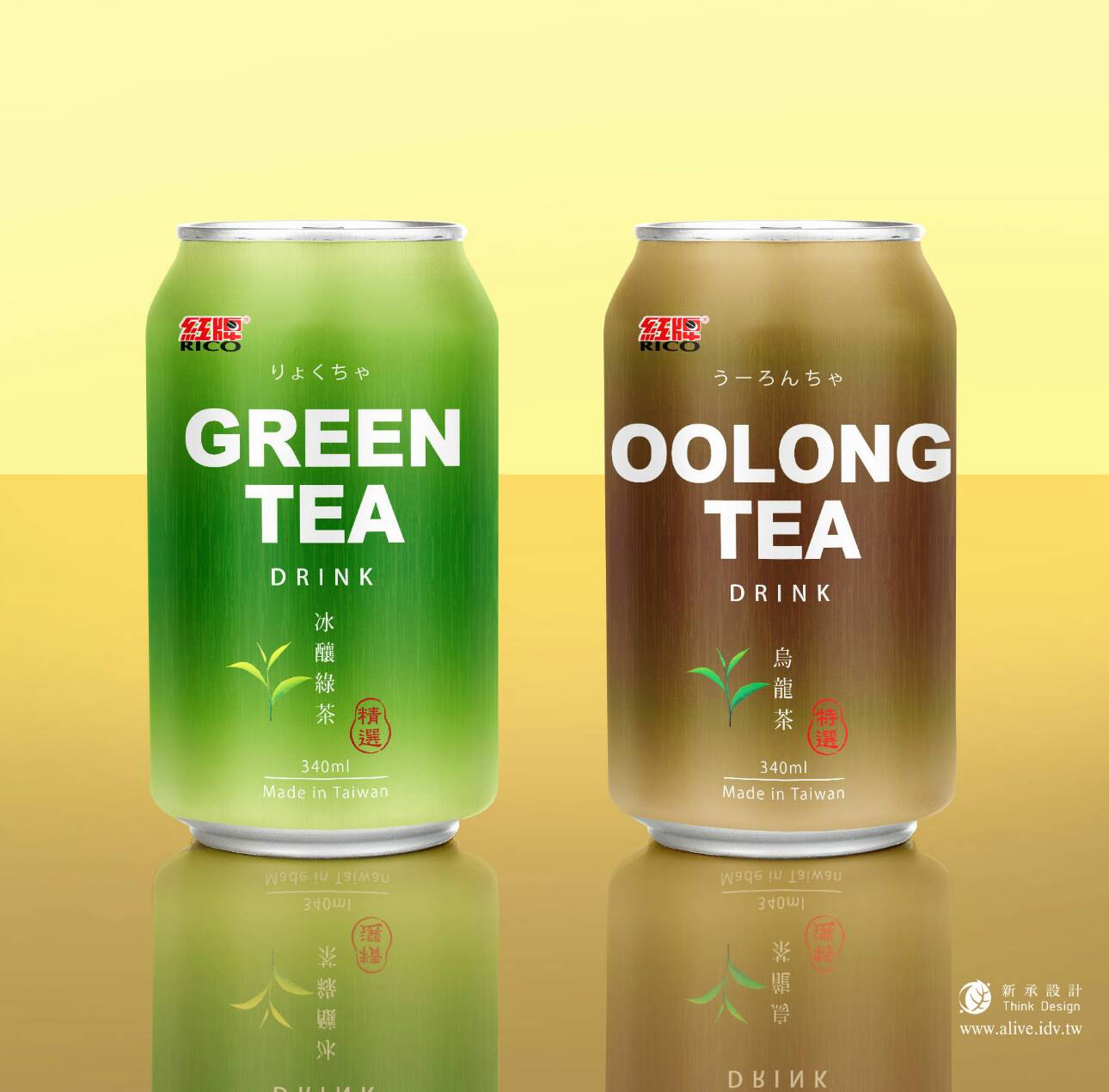 ×