HAW-DI-I FOODS CO.,LTD
好帝一食品有限公司
Address:
地址:台湾台南市新市区大荣里丰荣160号
Fax:886
E-mail:615140630@qq.com
Web:
核心业务: 生产商/Producer 进口商/Importer 在线平台/商超/Online Platform/ Department Store
我们在寻找: 经销商/代理商
Show Catalogue 展品类别
BullHead Barbecue Sauce
Introduction 公司简介
The Bullhead was fund from 1958 until now. The major product is the legend sauce " Satay Sauce" the most famous seasoning of every kitchen in Taiwan. The principle of Bullhead is to cooperate with our partners as the family and treat all the customers as true friends. To control the quality and produce the best flavor is the faith of Bullhead so that is the reason why this company fund for so long time. The Bullhead brand is the legend of sauce on global and it still develop the new style new seasoning for every kitchen. From now on, the producer, Hawdii Food Manufactor Co., Ltd., develop a series of new seasonings for kitchen. It insist to make the quality perfect and keep all resource from nature and healthy. All the procedure must be fallow the HACCP, ISO2200, GMP certificate. To earn the trust by customer is the base of the construction of this brand " Bullhead".
牛头牌自1958年创立迄今,主营牛头牌沙茶酱、调味酱料、汤块、纯酿酱油等,公司秉承"顾客至上,锐意进取"的经营理念,坚持"客户第一"的原则为广大客户提供优质的服务。牛头牌系列产品均采用天然新鲜原料制成,坚持不添加人工味精、不含防腐剂的产品经营理念。
点击图片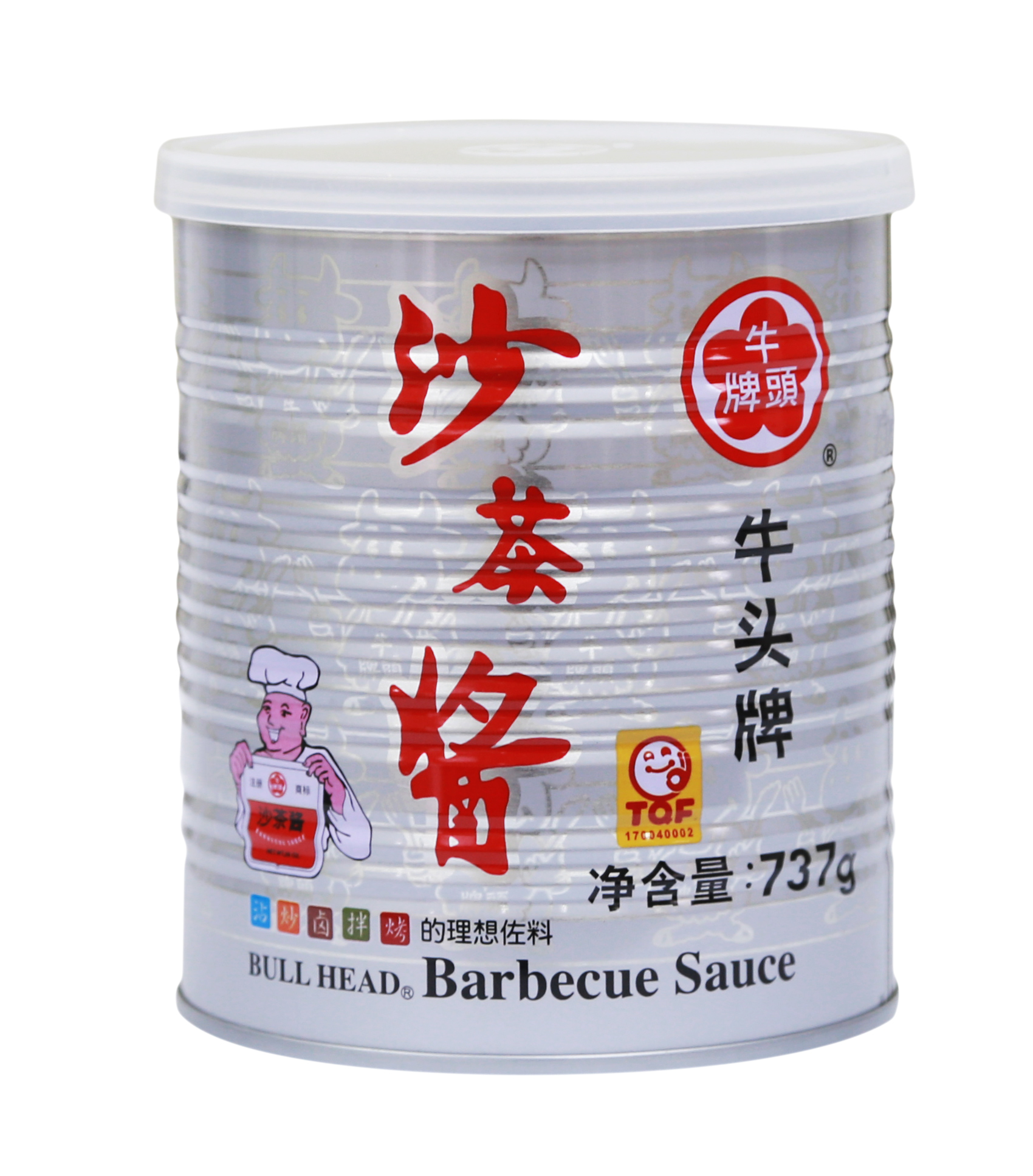 ×