CANADA BEEF INTERNATIONAL INSTITUTE SHA REP. OFFICE
加拿大牛肉国际协会上海代表处
Address:
地址:上海市静安区延安西路129路
Fax:86
E-mail:rzhang@canadabeef.ca
Web:
核心业务:
我们在寻找:
Show Catalogue 展品类别
加拿大牛肉
Introduction 公司简介
Canada Beef represents the over 68,500 Canadian cattle ranchers and farmers who produce some
of the world's best beef. Canada Beef is responsible for domestic and international beef and veal
market development. It has staff in offices in Canada, Mexico, Japan, China, and Taiwan. Canada
Beef works to enable and sustain loyalty to the Canadian beef brand and build strong relationships
with trade customers and partners around the world.
加拿大牛肉国际协会负责加拿大牛肉和小牛肉在国内外的市场发展。致力于对加拿大牛肉品牌忠诚度的维护,与世界各地的贸易客户及合作伙伴建立强有力的合作关系。在加拿大、墨西哥、日本、中国和台湾设有办事处。
点击图片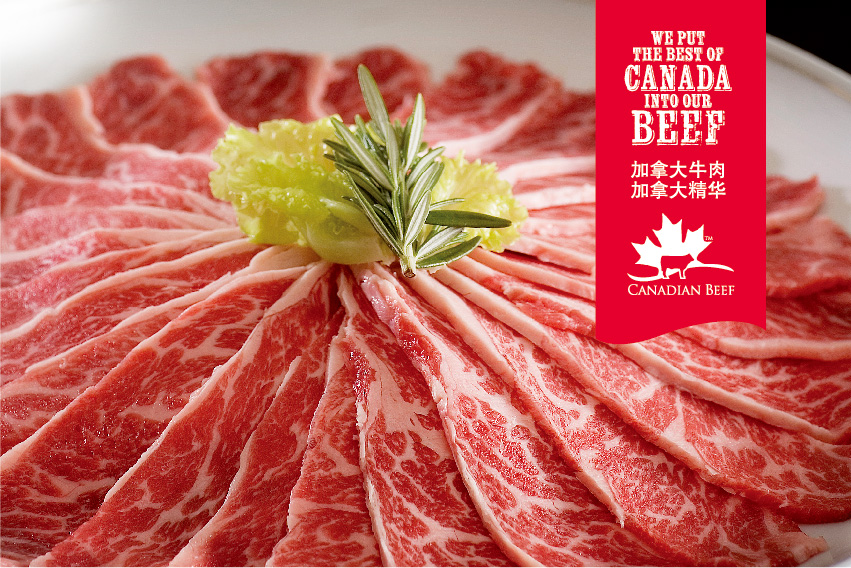 ×