GRAHAM COMPANY LIMITED
格林亚洲有限公司
Address:
地址:Rm 16, 9/F, Block B,
Fax:852 27966001
E-mail:info@graham.com.hk
Web: www.touchorganic.com
核心业务: 生产商/Producer 进口商/Importer
我们在寻找: 经销商/代理商
Show Catalogue 展品类别
得奥有机袋泡茶
Introduction 公司简介
Graham Company specializes in manufacturing fine organic loose teas, matcha and delicately blended tea-bag-fanning formulas under the brand "Touch Organic" for over a decade. Our quality tea infusions are made from organic green, white, oolong and black tea leaves, sourced from our lush organic tea gardens located in China's enchanting south-eastern growing region, enabling us to provide a wide variety of appealing organic tea products.

Today, while avid tea lovers are plucking Touch Organic Tea from store shelves in more than 30 countries, hotels and restaurant groups are also partnering with us. Our professionalism in the tea industry guarantees a memorable taste experience in every cup of Touch Organic Tea.

格林亚洲过去十多年一直专注于生产优质的有机茶叶、抹茶及袋泡茶产品。
我们的高质量有机原材料均采自地理优越的有机种植茶园,由此生产出种类繁多的健康产品。今天,自家品牌"得奥"的有机茶产品已在超过30个国家中售卖,亦与酒店及餐饮集团成为合作伙伴。得奥以只造好茶的专业精神制作,保证每一杯都令人一试倾心。

点击图片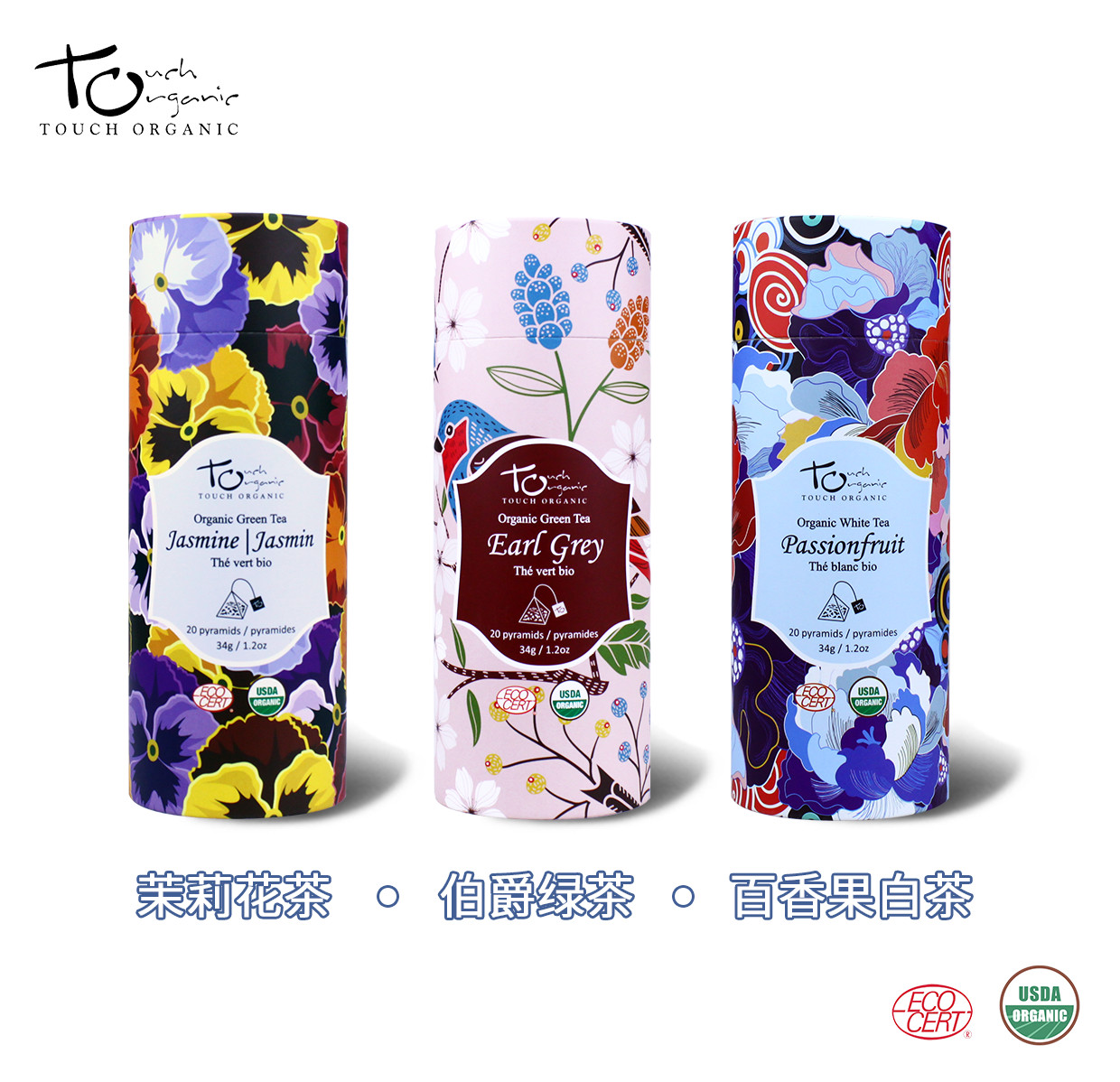 ×