ALLANASONS PVT. LTD.

Address:
地址:ALLANA CENTRE, 113/115 M.G.ROAD, A R J ALLANA MARG,
Fax:91 22 22695700
E-mail:info@allana.com
Web: www.allana.com
核心业务: 生产商/Producer
我们在寻找:
Show Catalogue 展品类别
FRESH FROZEN HALAL BONELESS BUFFALO MEAT
Introduction 公司简介
Allanasons Pvt. Ltd., established in 1865, is India\'s largest producer & exporter of branded processed food products & agro commodities to over 70 countries. We have world-class integrated manufacturing establishments across the country close to the raw material sourcing areas & are well connected to the nearby ports for smooth transportation of products.

Our world class integrated processing units and cold storages along with state-of-the art machinery have helped us evolve into a multidimensional and multiproduct conglomerate. We ensure all our processes are duly accredited by leading international organizations. We aim to exceed expectations and have long relationships with all stakeholders.

Our manufacturing facilities have been certified for stringent quality and food safety systems under:

ISO 9001:2008-certified Quality Management System (QMS) it ensures we deliver quality products consistently to our customers on time.

Food Safety Management System (HACCP) standard i.e. FSSC 22000:2013 (Food Safety System Certification). This certification is recognized by the Global Food Safety Initiative (GFSI) and demonstrates our company's robust Food Safety Management System that meets the requirements of customers and consumers.

ISO 14001:2004 (Environmental Management System) and OHSAS 18001:2007 (Occupational Health and Safely Management System).

The Allana Group currently enjoys the status of "Premier Trading House", one of the rare recognition conferred by the Ministry of Commerce, Government of India under the Promotional Measures of the Foreign Trade Policy.

Today, the Group has market leadership in Frozen & Chilled Buffalo Meat, Aseptic & Frozen Fruit Pulps & Concentrates, Vegetable products, Coffee, Spices & Pet Food.

点击图片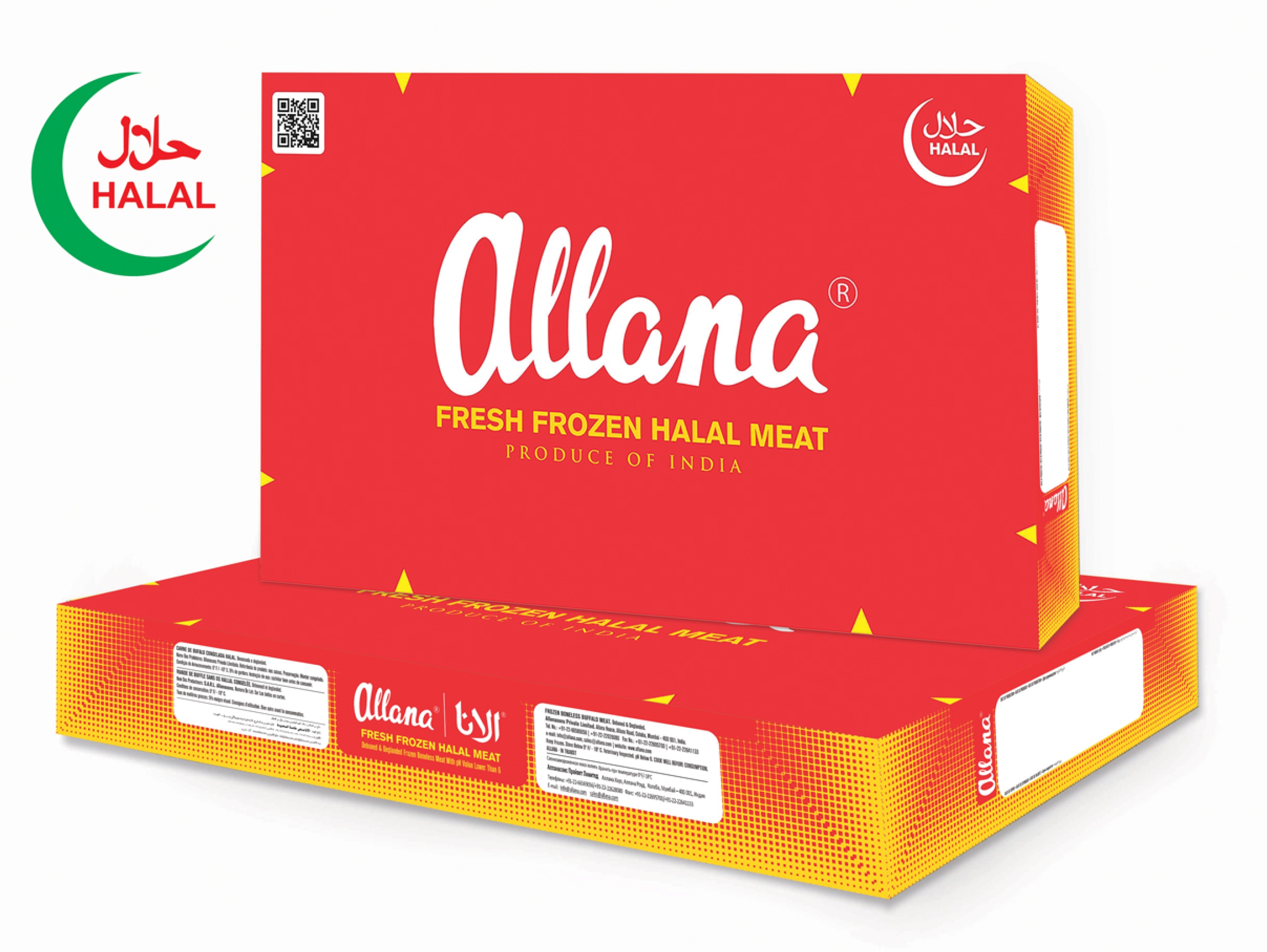 ×