MYDIBEL

Address:
地址:30 rue du Piro Lannoy
Fax:32 56 334945
E-mail:info@mydibel.be
Web: www.mydibel.be
核心业务: 生产商/Producer
我们在寻找:
Show Catalogue 展品类别
Mydibel Belgian Fries
Introduction 公司简介
The Mydibel Group (www.mydibel.be) is a Belgian family food business specializing since 1988 in the development, production and commercialization of potato products: including chilled (fries), frozen (fries and puree specialities) and dehydrated (flakes and granules) products. The broad range is manufactured on 2 production sites located in the city of Mouscron: Mydibel (chilled and frozen potato products) and Gramybel (dehydrated potato products). Daily approximately 3000 tons of potatoes are processed which results in about 325,000 tons of finished products per year.

Based on a thorough and longstanding knowledge of the potato, Mydibel is able to process the finest quality potato products. An impeccable service and a family approach towards the clients reflect the company's identity. Environmental care is an important part in the corporate social responsibility plan, which is widely implemented in the company under the name \'Green Factory\'.

Mydibel invests both in their own branding and in private label supplying companies from a variety of customer segments: food service, retail and industry. The 100% family-owned business employs more than 700 people and exports its wide range of potato products to more than 120 countries worldwide.
米迪贝尔集团(www.mydibel.be)是一家比利时家族食品企业。自1988年以来专门从事马铃薯产品的开发,生产和商业化,包括冷冻马铃薯制品、冷冻特产果泥、脱水薄片和脱水颗粒产品。公司于穆斯克隆市有2个生产基地:米迪贝尔(冷冻和冷冻马铃薯产品)和格兰贝尔(脱水马铃薯产品),每天加工约3000吨马铃薯,每年产成约325,000吨成品。
基于对马铃薯的全面和长期知识,米迪贝尔能够加工最优质的马铃薯
点击图片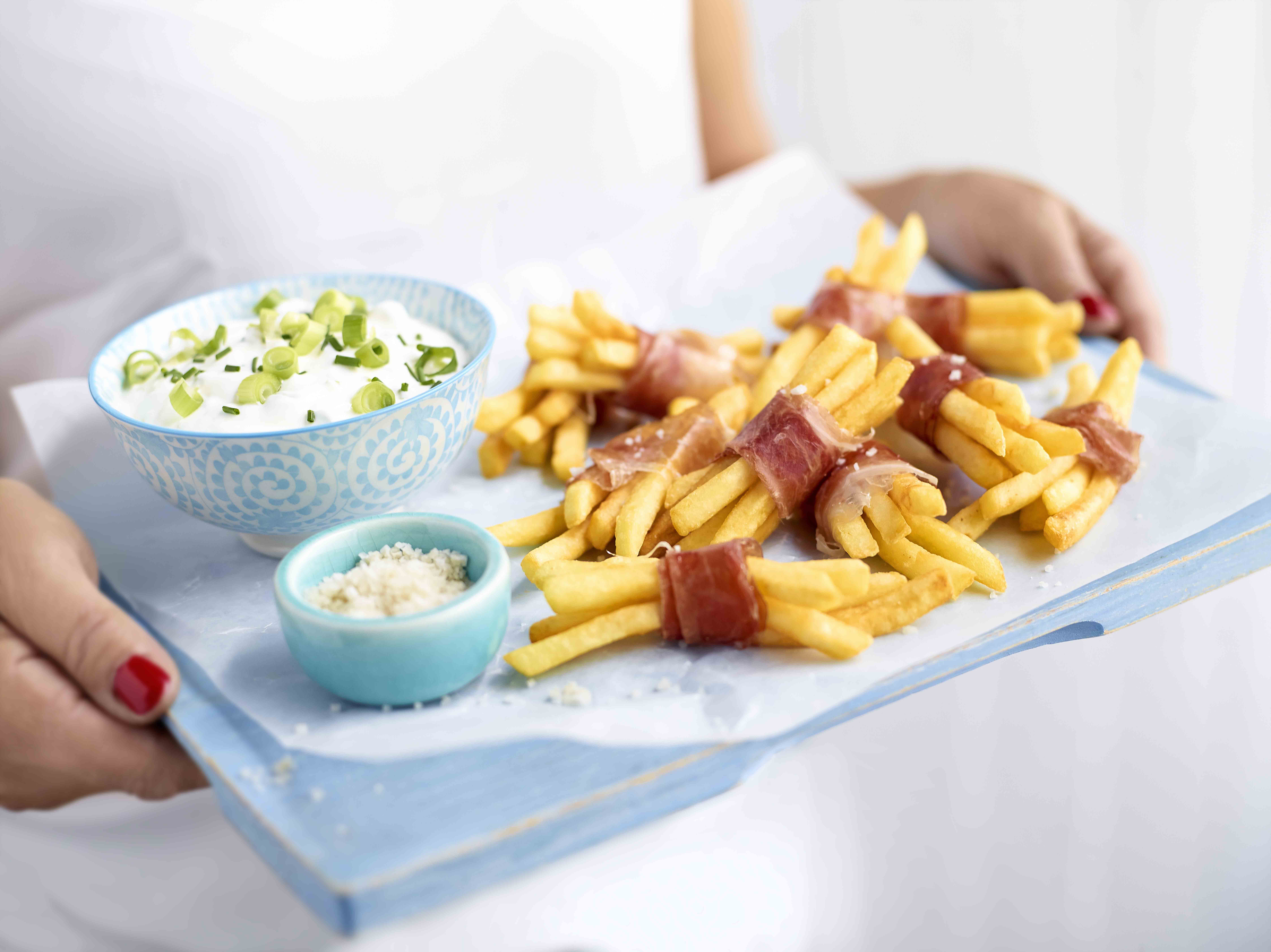 ×