GUANGZHOU JIAXING TRADE CO., LTD
广州珈兴贸易有限公司
Address:
地址:广东省广州市白云区增槎路1068号龙骏广场C座908室
Fax:86
E-mail:wz@cococate.com
Web:
核心业务: 进口商/Importer
我们在寻找: 经销商/代理商
Show Catalogue 展品类别
佳乐椰子水
Introduction 公司简介
Established in November 2009, Guangzhou Jiaxing Trade Co., Ltd. specializes in global food ingredients import &export and China catering research &development, devoted to be China's leading supplier for high-quality foods and high-end solutions with the company motto "Good Food Good for Sharing" and "Good Machine Good for Cooking".

Jiaxing is the exclusive agent in China for KARA coconut milk (400ml) and KARA coconut cream (65ml, 500ml and 1L), the world's best-selling coconut ingredients from Sumatra, Indonesia. Meanwhile, Jiaxing distributes CALIFORNIA FARMS Sweetened Condensed Milk from the United States, FRUITLAND Concentrated Juices from Malaysia, ALPHONSO mango concentrate from India, FUSU Sweet Sago from Thailand, FUSU Concentrated Juices and FUSU Concentrated Lactic Acid Bacteria Beverage, sauces, diced water chestnuts from China. Jiaxing also presents specialty coffee beans, BEHMOR 1600 Plus Customizable Drum Coffee Roaster, BEHMOR Brazen Plus Customizable Temperature Control Coffee Brewer from the USA; and MKN FlexiCombi Steamer, MKN SpaceCombi Steamer and MKN FlexiChef Cooker from Germany.

Jiaxing welcomes you with a continual expanding selection of global food ingredients and collection of China catering solutions.
广州珈兴贸易有限公司,致力于成为环球优质食材和餐饮设备供应商和餐饮企业产品方案专家。
好食材,心分享。好食器,新煮义。公司荟萃环球优质食材,精选世界顶级餐饮及咖啡设备,包括印尼佳乐椰浆(中国总代理)、马来西亚富联饮料浓浆、泰国西米、印度阿方索芒果浓浆、咖喱粉、马蹄丁、椰果、酱料、咖啡豆;以及美国Behmor数码咖啡烘焙机及冲泡壶、德国MKN万能蒸烤箱等。公司旗下埃德珈学院,专注中西餐饮技能及管理的
点击图片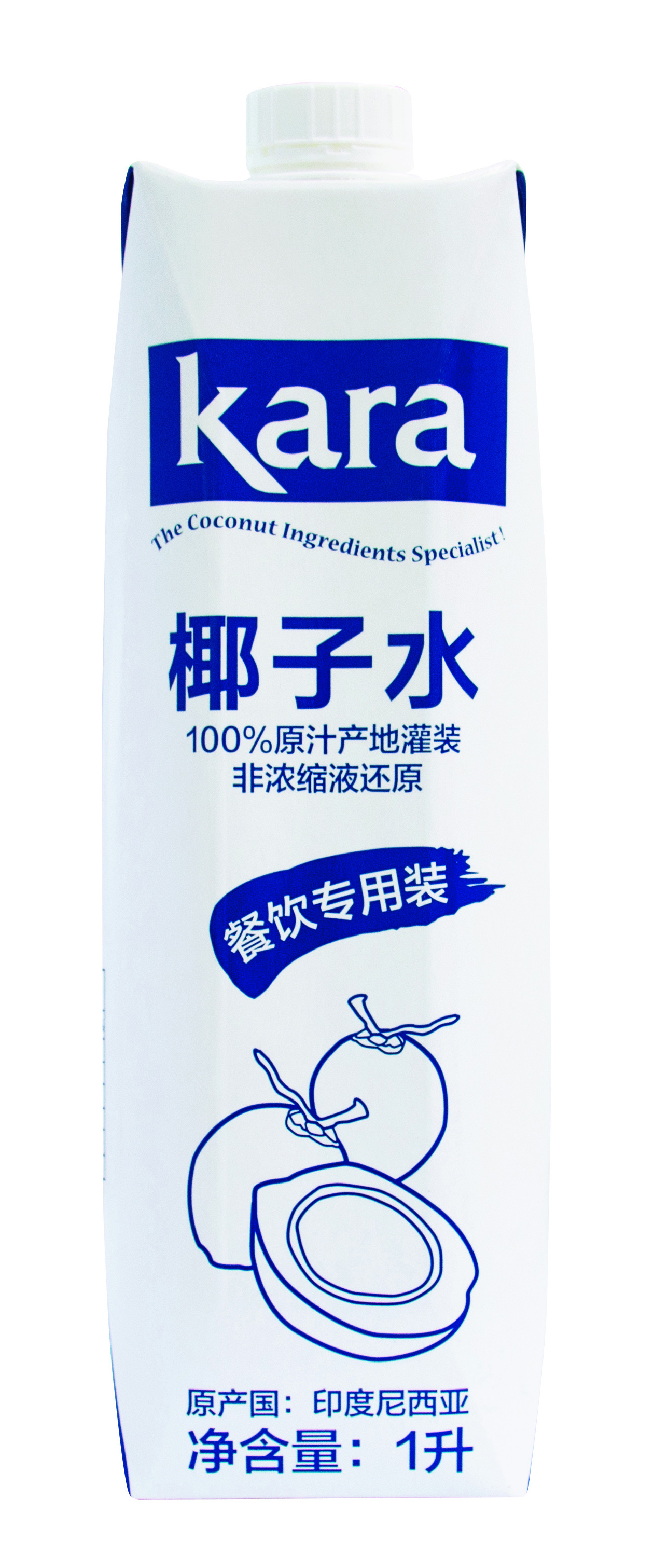 ×