THE JAR CO. AUSTRALIA
瓶子工坊
Address:
地址:1 Tobruk st
Fax:61
E-mail:vickie.auroragroup@gmail.com
Web: Thejarco.com.au
核心业务: 生产商/Producer
我们在寻找: 经销商/代理商 进口商
Show Catalogue 展品类别
澳洲瓶子工坊奢华早餐燕麦片
Introduction 公司简介
The Jar Company is a 100% Australian owned company, which is located in Victoria.

Our company philosophy is to use only superior varieties and quality ingredients. Our ingredients are selected for their delicious taste and nutritional qualities, so we can deliver the best possible product for our customers.

We source our oats from the grain growing super zone of South Australia. This region of Australia is renowned globally for producing high quality bright white oats.

Our aim is to become Australia leading brand for healthy breakfast products, by providing customers with nutritional products that taste delicious.
澳洲瓶子工坊是是一家100%澳大利亚公司,位于维多利亚州。

我们公司的理念是只使用优良的品种和优质的原料。我们的配料是根据其美味的口感和营养品质来选择的,所以我们可以为客户提供最好的产品。

我们从南澳大利亚的粮食种植超级区发源燕麦。澳大利亚的这一地区因生产优质优质白燕麦而享誉全球。

我们的目标是通过向顾客提供口感可口的营养产品,成为澳大利亚健康早餐产品的领先品牌。
点击图片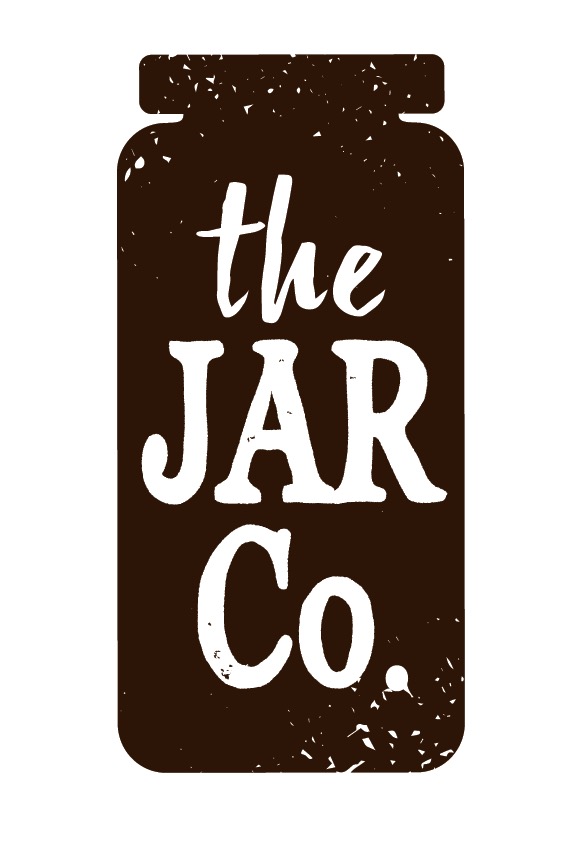 ×