OUTEIRINHO TURISMO E INDÚSTRIA SA

Address:
地址:Rua Nova da Telha, nº 327
Fax:
E-mail:info@healsi.eu
Web: www.healsi.eu
核心业务: 生产商/Producer
我们在寻找: 经销商/代理商 进口商
Show Catalogue 展品类别
Healsi
Introduction 公司简介
Outeirinho Turismo e Insdústria, is a company that acts on beverage market, manufacturing and selling spring water, mineral water and juices. Our diversify range of products and capacity of customization give us the opportunity of working in any market.
For now, we have three different locations in Portugal: Fafe, Chamusca and Resende, in the North and Center of the country, all of them with large capacity of production. What allow us to supply the biggest retail chains in Portugal and export for markets like China, Africa and Europe, for instance.
And we're working to expand more and more our company.
点击图片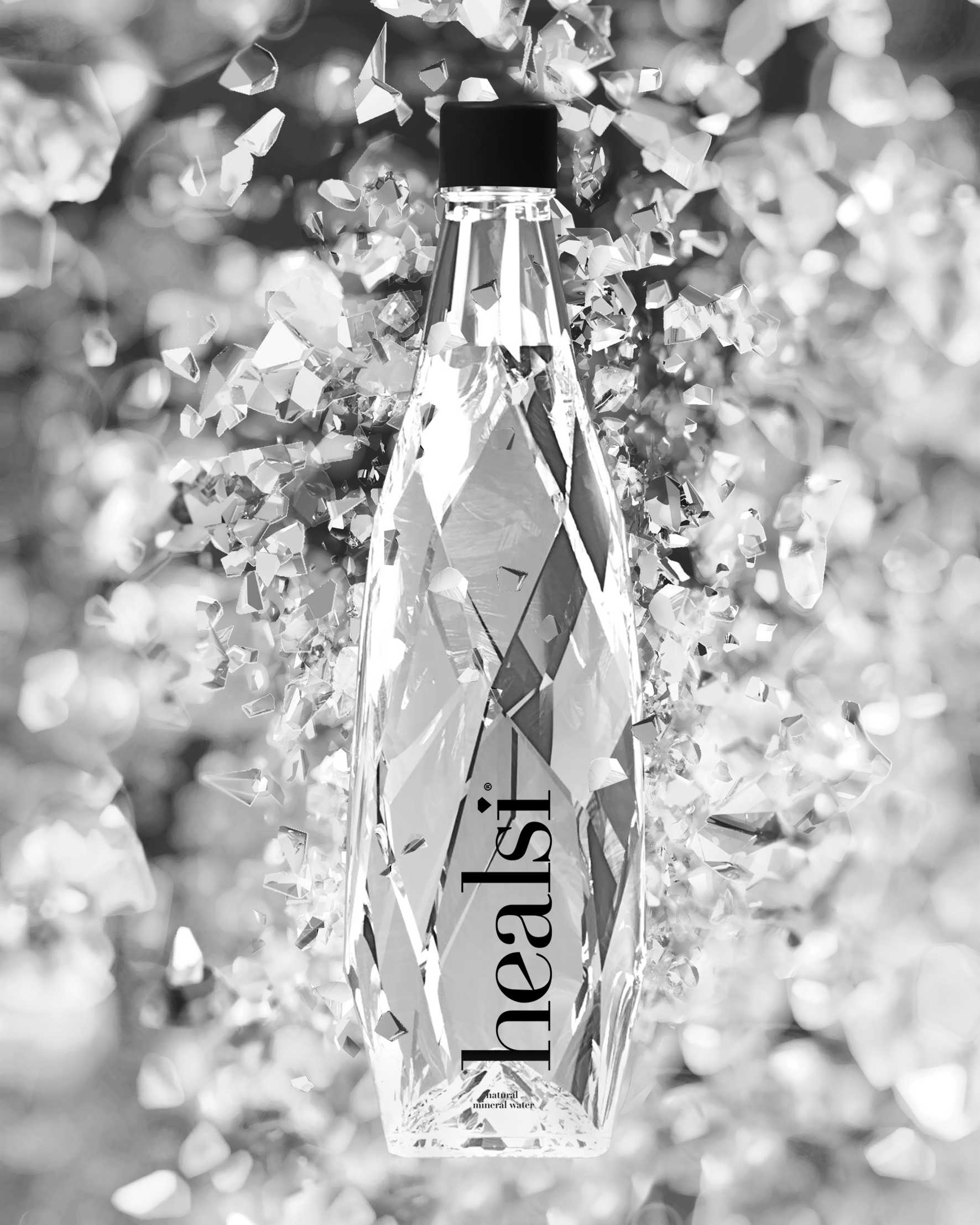 ×