ØSTERBERG INTERNATIONAL
欧葆贸易有限公司 (香港)
Address:
地址:Rynkebyvej 243
Fax:45
E-mail:info@osterberg.dk
Web: www.osterberg.dk
核心业务: 生产商/Producer
我们在寻找: 经销商/代理商
Show Catalogue 展品类别
Østerberg \'Taste the World\' Fruit Shots
Introduction 公司简介
Østerberg International is a global manufacturer of Food Service products. Østerberg products are sold under Østerberg brand name or as private brand solutions. The products are supplied to numerous cafés, bakeries, hotels and supermarkets in a growing number of countries in Asia, the Middle East, Africa, Europe and America.

Østerberg International is part of the Orana Group. With more than 80 years of experience, Orana and Østerberg have become experts in their work with fruit based products. Orana is one of the largest Danish suppliers of fruit based raw materials and natural extracts, with a worldwide network. As part of the Orana Group, Østerberg is built on the highest Danish standards.

Our sales offices and production sites around the world offer great knowledge about local as well as global taste trends, and no request is out of reach. We go a long way to secure the quality products our customers ask for, whether it may be a request for locally known tastes, or for a product targeting the global market, we have the knowledge and skills to deliver.

The Østerberg product range includes Fruit Crush, Syrup, Jam, Fruit Shots, Topping, Filling, Sauce, Cordial, Aloe Vera Drinks, etc. The ranges are expanding continuously, both from new products that our innovation team develops, and from our customers' wishes. The Østerberg team is open for all product requests.

Please feel free to stop by the Østerberg stand at FHC 2018 for a demonstration of a selected range of our products, and for a talk about possible cooperation or just a friendly chat.

欧葆集团在全球各地有分公司、生产工厂、研发团队,提供专业并全心服务,能立即反应全球新产品趋势发展、最迅速的产品解决方案,最稳定的产品品质,并提供客户对于客制化产品的需求。

欧葆绝对能成为您最信赖的国际水果制品的合作伙伴!
点击图片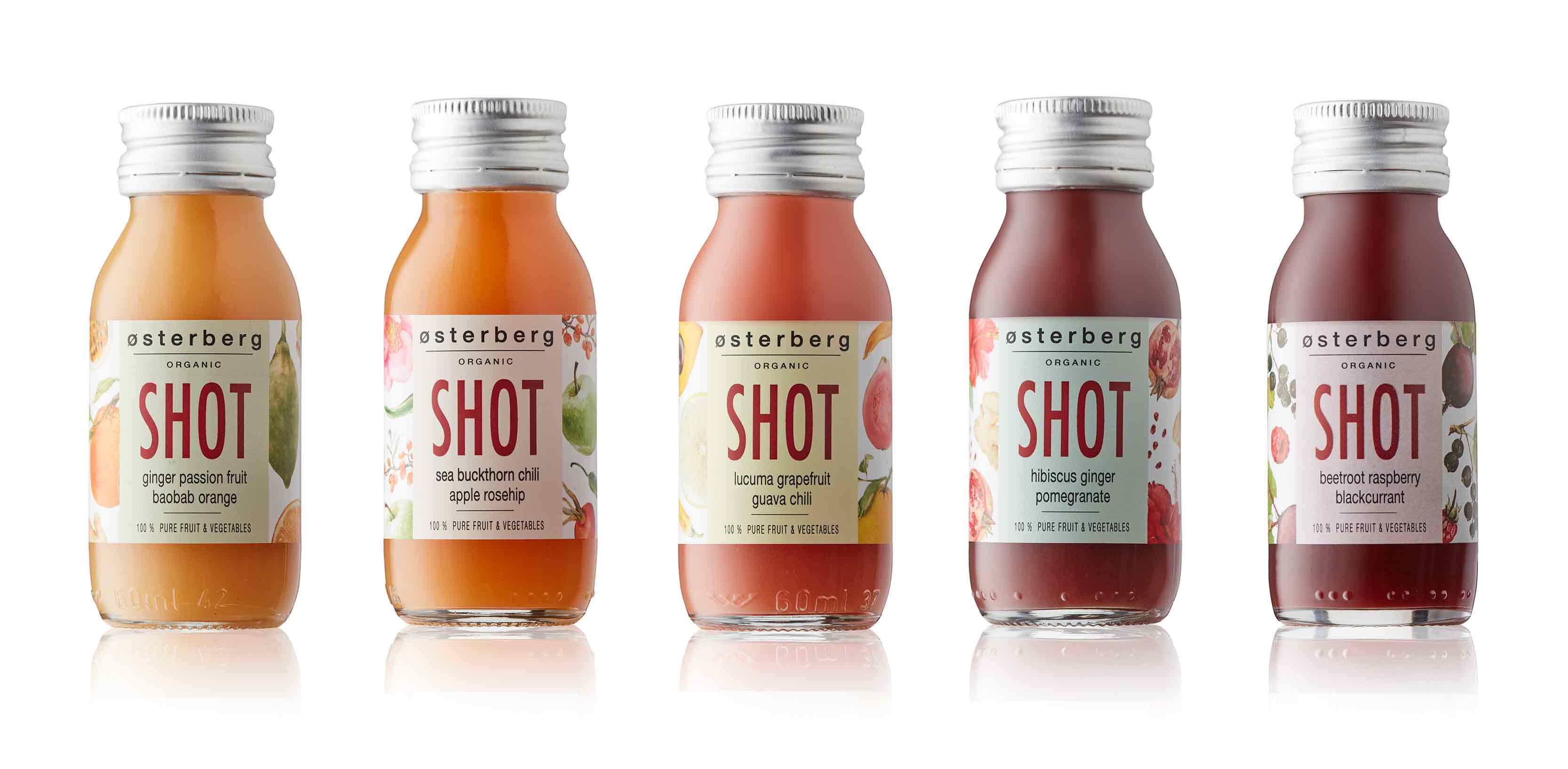 ×