NATURAL SOURCE GROUP PTE LIMITED

Address:
地址:60 Paya Lebar Road #08-43 Paya Lebar Square
Fax:65
E-mail:contact@naturalsourcegroup.com
Web: http://naturalsourcegroup.com
核心业务: 生产商/Producer
我们在寻找: 经销商/代理商 进口商
Show Catalogue 展品类别
COCOLEX Coconut Water
Introduction 公司简介
Established in 2014, our mission is to create brands that address Asia's expanding
markets for high quality nutrition products. We have just launched our brand of pure,
natural coconut water, COCOLEX. And we have more healthy, natural products in the
pipeline.
With offices in Shanghai, London, Singapore and Holland we bring an international
perspective, energy and enthusiasm to everything we do.

NSG于2014年在英国伦敦成立,旨在将更高质量的健康产品推入亚洲市场。我们
目前在中国有天然椰子水COCOLEX和Stork奶粉两个品牌。NSG总部位于英国伦敦,在
上海、新加坡和荷兰都设有分公司。随着市场国际化,NSG专注于将健康及活力传达
给更多的人。

点击图片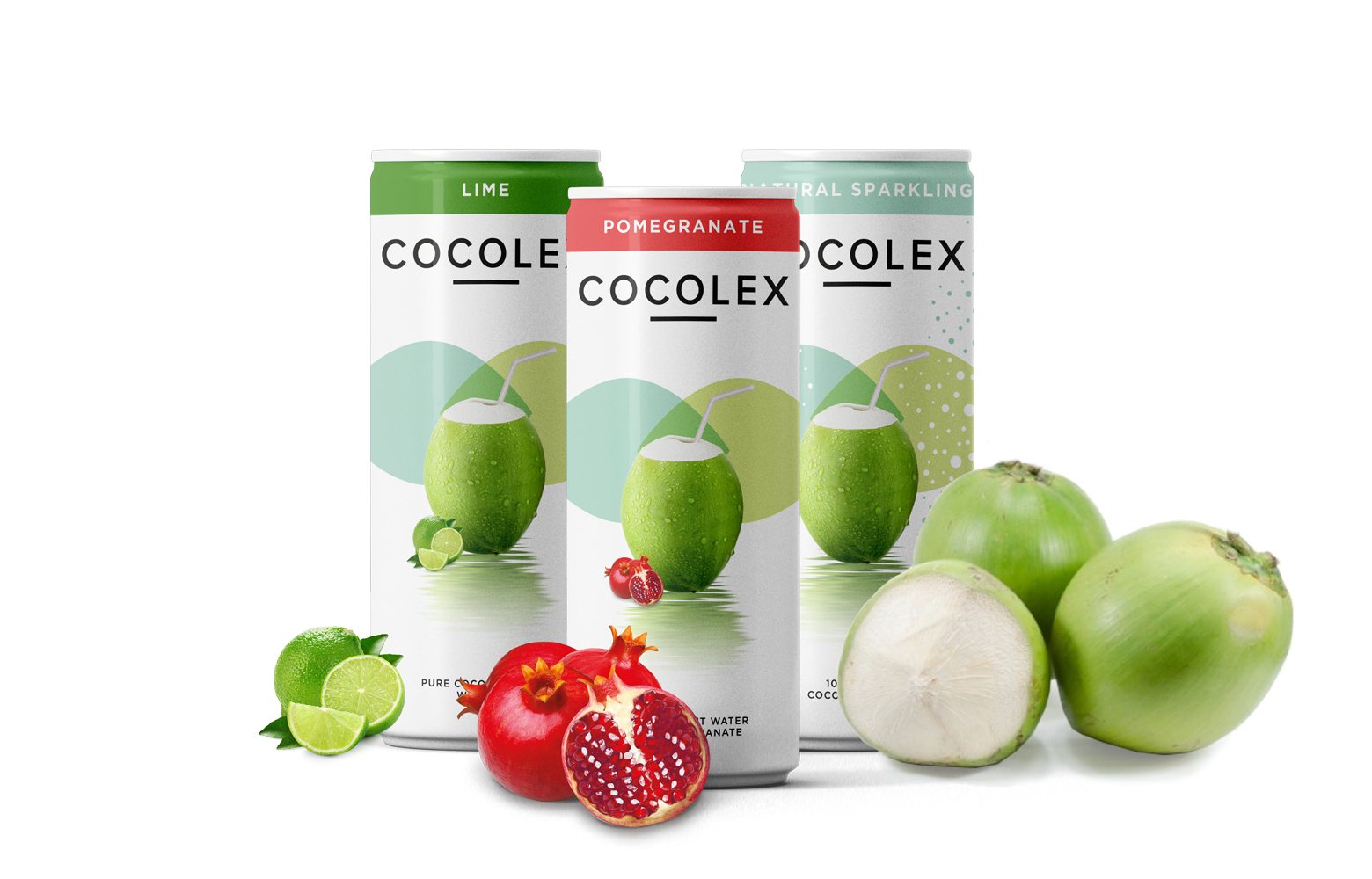 ×