CHANGXIAO TRADING FOODS CO.,LTD.
上海昌晓食品贸易有限公司
Address:
地址:上海市闵行区浦江镇陈行公路2388号浦江科技广场2号楼706室
Fax:86 021 50251137
E-mail:sales@cx-food.com
Web:
核心业务: 生产商/Producer 经销商/代理商/Importer/Agent 进口商/Importer
我们在寻找: 经销商/代理商
Show Catalogue 展品类别
爱芙果仁牛奶巧克力礼盒
Introduction 公司简介
Shanghai Changxiao Food Trading Co., Ltd, a professional food importer,was found in 2011.
We are engaged in the food importing, specially for the chocolate, cookies, drinks, snacks and bubble gums.
We import around 90 containers one year,
We have an excellent sale team and many sales chanels, and the sale volume increase fast, about 30% by one year.
We are general agent for many brand like Alfredo, Colian, Tago, Flis and others.
We have a logistic center in Shanghai , which cover an area of 4000 square ft,
including temperature control area of 1000 square ft.
Our loyal supermarket customers comprises from very high-end supermarkets like Ole to superstores like RT-Mart & Auchan .
Also the dometic snack chain stores like Lyfen & Bestore , total around 3000 stores.
Later we will send you a detail introduction of our company, hope that you have a better acquaintance of us .
上海昌晓食品贸易有限公司成立于2011,是一家专业的食品进口商。我们从事食品进口,特别是巧克力、饼干、饮料、威化、麦片和牛奶。我们每年进口大约90个集装箱的货物。公司是alfredo、Colian、Tago、Flis等多个品牌的中国区域总代理,在上海有一个物流中心,占地面积4000平方英尺,其中温控面积为1000平方英尺。我们的客户包括来自像ole,久光 那样的非常高端的超市,还有 大润发,欧尚
点击图片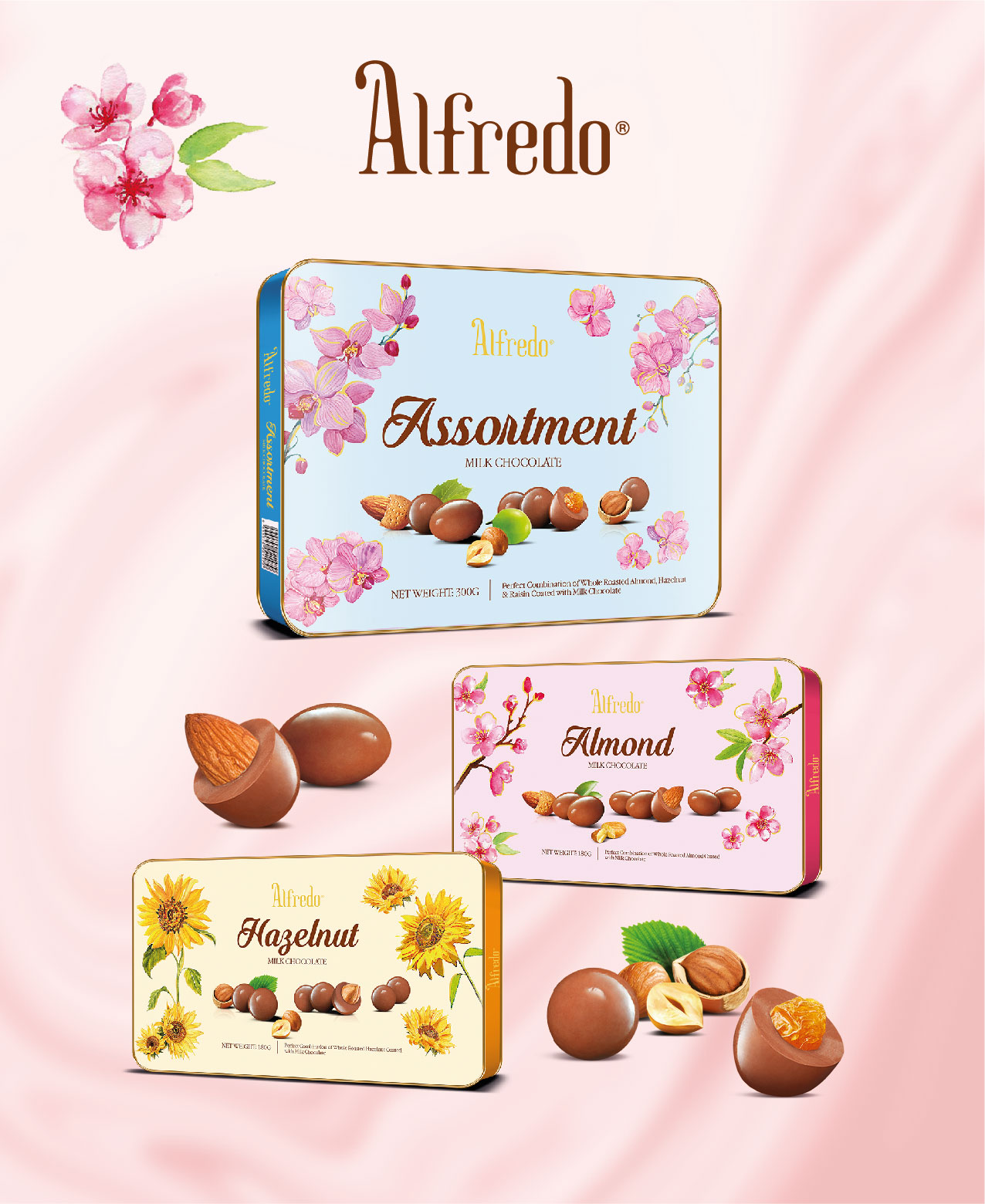 ×