TAZAKI FOODS LTD

Address:
地址:12 Innova Way
Fax:44 2083 3443000
E-mail:emma@thebasic.london
Web: https://yutaka.london/
核心业务: 生产商/Producer
我们在寻找: 经销商/代理商
Show Catalogue 展品类别
Yutaka Curry 日式咖喱
Introduction 公司简介
The Yutaka range of authentic Japanese food products was introduced to the UK market in 1995.The growing range now includes ingredients for sushi, sauces, soups, rice, noodles and "easy to use" meal kits.
Having been the first in the market, the brand continues to be the leading authentic Japanese range. Yutaka means "Good Harvest". its mission is to harvest all the health
benefits of this ancient cuisine and bring them to the rest of the world in a way that makes them simple to use at home.
The Yutaka retail range is sold to consumers through major supermarkets in the UK, such as Tesco, Sainsbury's, Waitrose, as well as in Europe, Middle East and China.
Tazaki Foods, the establisher of Yutaka brand, was founded in 1978 with the specific purpose of importing, developing and distributing authentic Japanese food and drink products into the UK and Europe. Since then we have been the leading supplier to the Japanese restaurants, hospitality
industries and food manufacturers in the UK.

Good food is a fundamental part of every person's life and is also a source of health and vitality. The vision of Tazaki Foods is to expand the awareness of Japanese food and its healthy attributes in global markets.


Yutaka的日文汉字是:豊,含义丰收。Yutaka 诞生于1995,英国伦敦。Yutaka是英国第一家日本食品进口与配送公司Tazaki Foods的零售品牌。Tazaki Foods 成立于1978年,39年来一直是伦敦日本料理店首选供应商之一。Yutaka是料理,特别是日本料理的专家。在欧洲,你可以在乐购,Sainsbury's, Waitrose ,等任何主要超市购买到Yutaka食材。
点击图片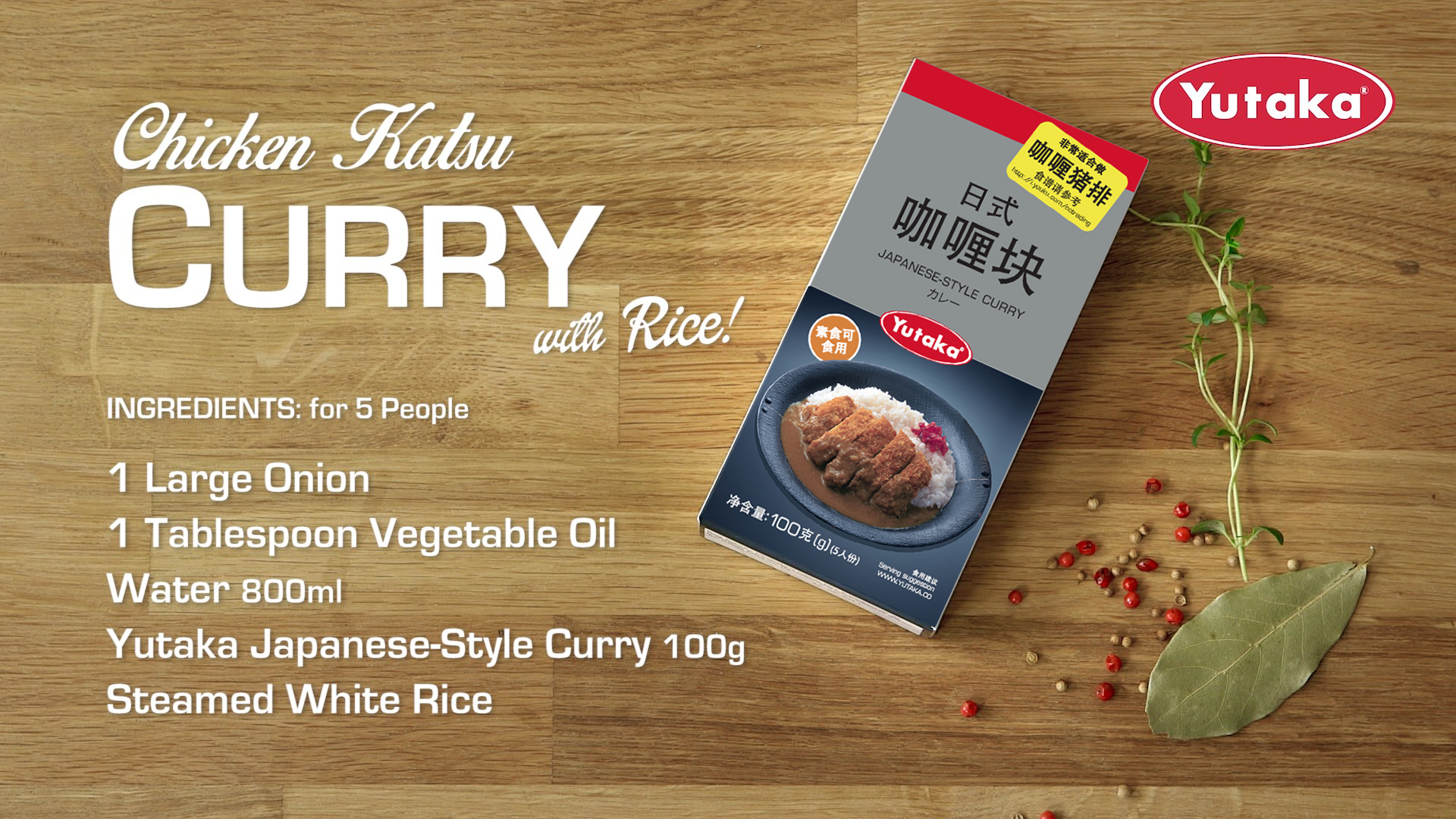 ×