GUSTO
上海萊婭食品有限公司
Address:
地址:上海市普陀區金沙江路1340弄172支弄a6棟3樓
Fax:86
E-mail:albert@gustofinefoods.com.cn
Web:
核心业务: 生产商/Producer 进口商/Importer
我们在寻找: 经销商/代理商 进口商
Show Catalogue 展品类别
荷蘭進口即食甜菜根
Introduction 公司简介
Gusto Fine Foods offers throughout China a full range of quality food
products. Started in 2005, Gusto quickly became known for quality China
grown vegetables. Extensive Product Lines were developed over the years.
From its headquarters in Shanghai, we transport our products throughout
China through extensive cold chain partners. We have Hotel clients from
Hainan to Harbin, from Lhasa to Xiamen .
In 2018 Gusto will open its new facility in Southern China to give full service
to the Guangdong market.
上海萊婭食品有限公司,於2005年成立,迅速在中國成為知名高品質蔬菜種植公司,並全力發展展品線,面向全中國提供全方位高品質產品.

点击图片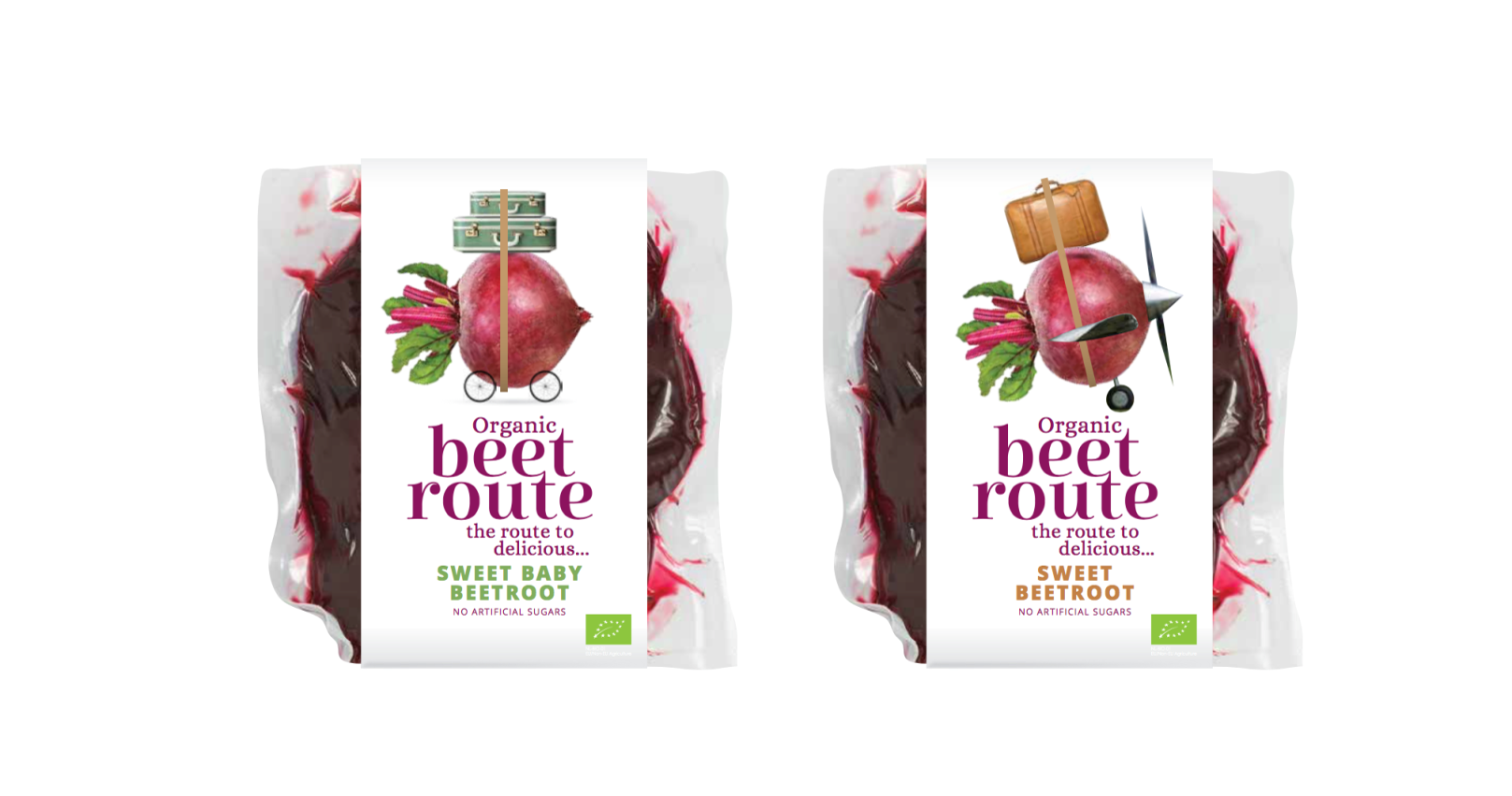 ×