GERALDTON FISHERMEN\'S CO-OPERATIVE LTD
吉龙腾渔民合作有限公司
Address:
地址:62-66 Banksia Road, Welshpool. WA. 6106
Fax:61 08 99659004
E-mail:joanneh@brolos.com.au
Web: brolos.com.au
核心业务: 生产商/Producer
我们在寻找: 经销商/代理商
Introduction 公司简介
Geraldton Fishermen\'s Co-operative was established in 1950 on the mid-west coast of Western Australia by a small group of fisherman with a common vision to market their own quality lobster worldwide. Operating in Australia's most successful fishery, that vision is being realised today with GFC now the largest processer and exporter of rock lobster in the world.
With more than 4,000 tonnes of lobster delivered annually, and 180 tonnes of live lobster storage, Brolos lobster leads the world in service, reliability and quality.
Nobody does it better than Brolos.
吉龙腾渔民合作有限公司成立于1950年,是一家由多位渔民创办的合作社。成立60余年来,吉龙腾渔民合作有限公司高度重视研究和质量控制,公司现已成长为全球最大的岩石龙虾加工和出口企业。我们的Brolos品牌龙虾也因此在世界各地享有美味和高品质的盛誉。
西澳岩石龙虾是澳大利亚最珍贵的野生海鲜品种之一,生长于清澈纯净的印度洋海域。吉龙腾拥有每年4000多吨的出口配额,以及180吨鲜活龙虾的蓄养容量。
点击图片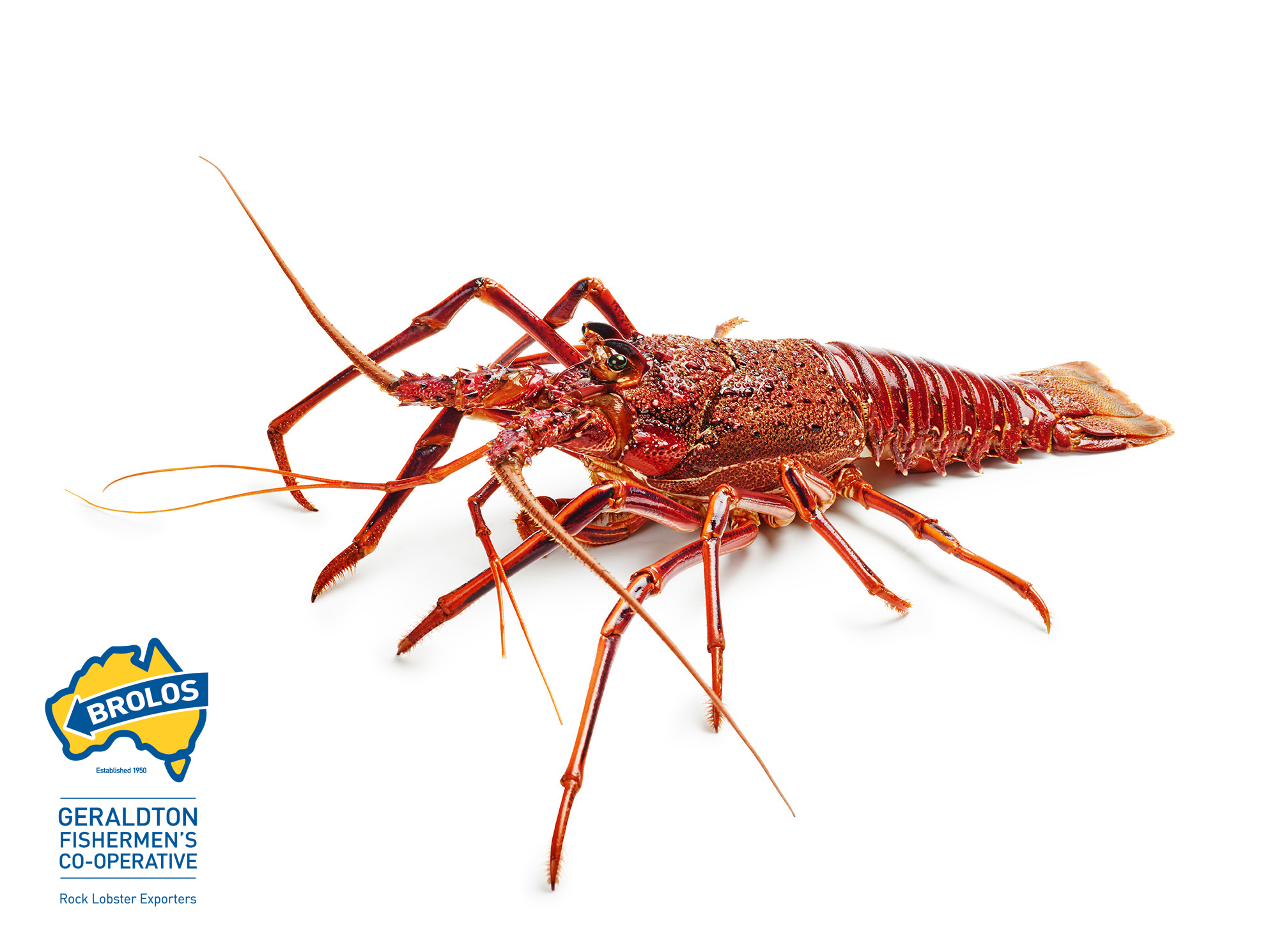 ×