CESAR NIETO GROUP S.L.

Address:
地址:Pol. Agroalimentario, C/Sierra Ventosa nº22
Fax:34 972982658
E-mail:cesarnietoexport2@gmail.com
Web: http://www.cesarnieto.com
核心业务: 生产商/Producer
我们在寻找: 经销商/代理商 进口商 合资伙伴(合作代理)
Show Catalogue 展品类别
Iberico Meat and Charcuteria
Introduction 公司简介
We are Cesar Nieto Group, Premium Quality Iberico meat & charcuterie producers from Guijuelo, Spain.
The products we produce are available in different sizes and cutting styles. Our meat can be ordered fresh and frozen.
点击图片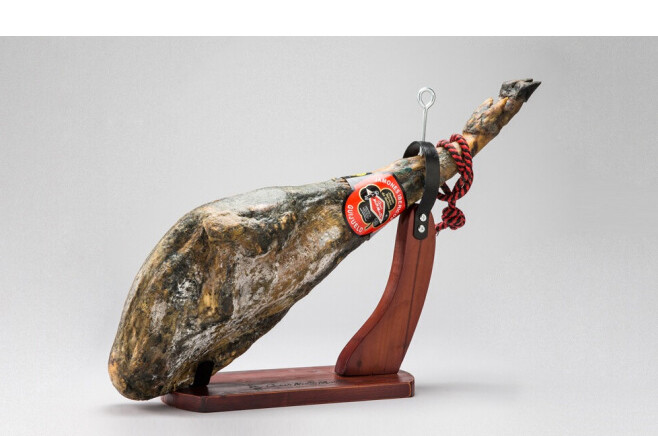 ×