CONCEPT FRESH VERTRIEBSGESELLSCHAFT MBH

Address:
地址:Hobelweg 20
Fax:43 7229 66177980
E-mail:office@concept-fresh.at
Web: www.concept-fresh.at
核心业务: 生产商/Producer
我们在寻找: 经销商/代理商 进口商
Show Catalogue 展品类别
Gusteria Burger Cheese
Introduction 公司简介
Concept Fresh was established in 1995 as a marketing and sales organisation for milk and dairy products (primarily cheese). From the very start the company has worked for a number of prestigious customers in Austria and selected countries in Europe.

The product palette includes a broad range of hard, semi-hard and soft cheeses, cream cheese, cheese spreads and cheese for grilling.
The company also focuses strongly on our continuously growing organic range. Best quality sheep\'s milk and goats\' milk products are constantly being added for cheese connoisseurs and those allergic to cows\' milk.
点击图片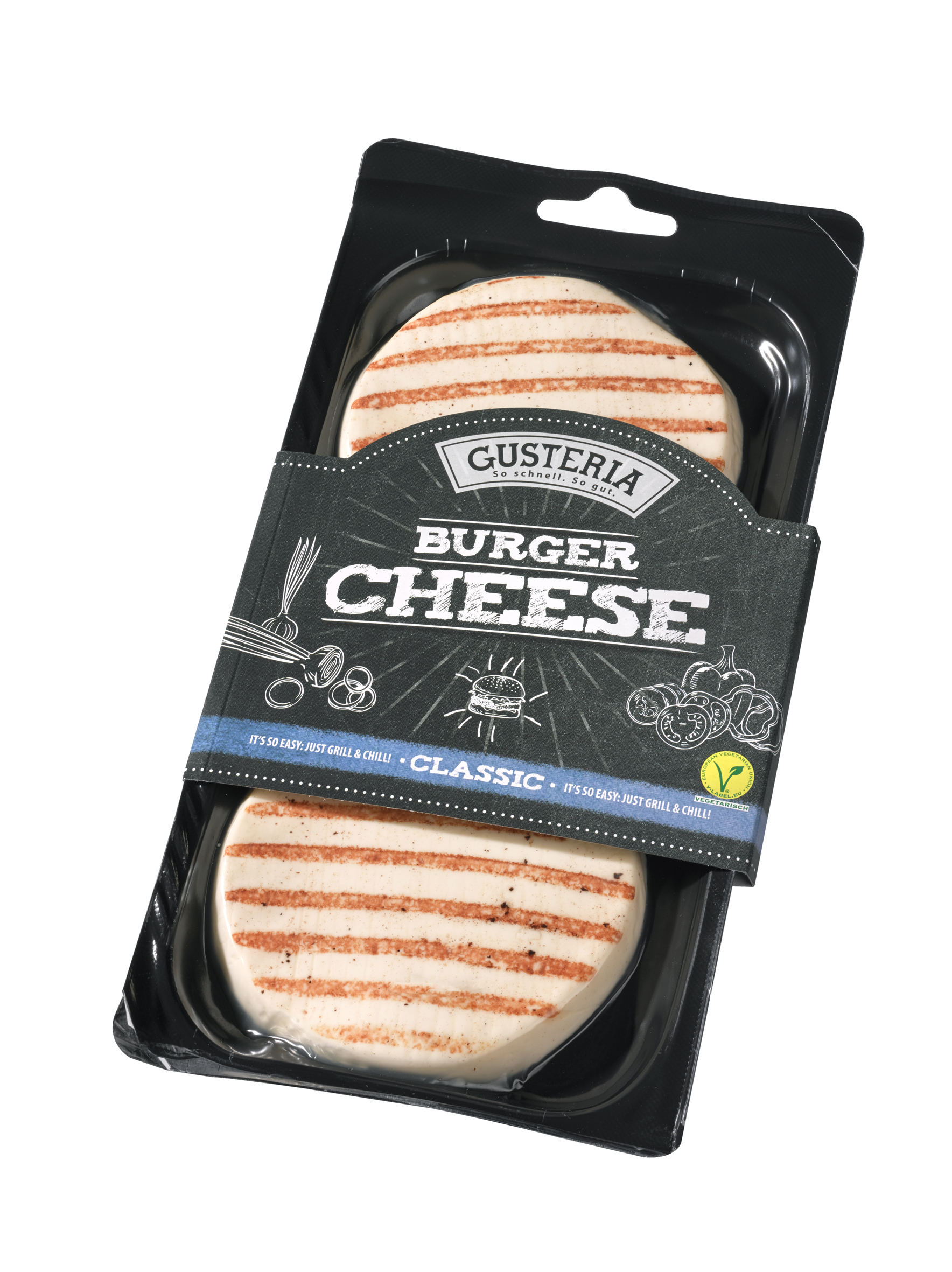 ×