PRIVATMOLKEREI NAARMANN GMBH

Address:
地址:Wettringer Str. 58
Fax:49 5973 309958
E-mail:dietmar.sinz@naarmann.de
Web: www.naarmann.de
核心业务: 生产商/Producer
我们在寻找:
Show Catalogue 展品类别
Naarmann Whipping Cream and UHT Milk
Introduction 公司简介
MILK AND CREAM \'MADE IN GERMANY\'!
THE PRIVATMOLKEREI NAARMANN IS A PRIVATELY OWNED DAIRY IN THE 4TH GENERATION; WE PRODUCE SINCE THE YEAR 1903 QUALITY MILK PRODUCTS AND FOODSTUFF. IN CHINA THE NAARMANN BRAND IS SOLD EXCLUSIVLY BY OUR LONGTERM PARTNER AND FRIEND FOODGEARS (SHANGHAI) TRADING CO.,LTD.

源自"德国制造"的牛奶和奶油!

纳尔曼是家传承至第四代的家族乳制品企业;自1903年起,便开始生产高品质牛奶及食品。
在中国,纳尔曼品牌系列产品由我们的长期合作伙伴兼好友福基国际独家代理销售。


点击图片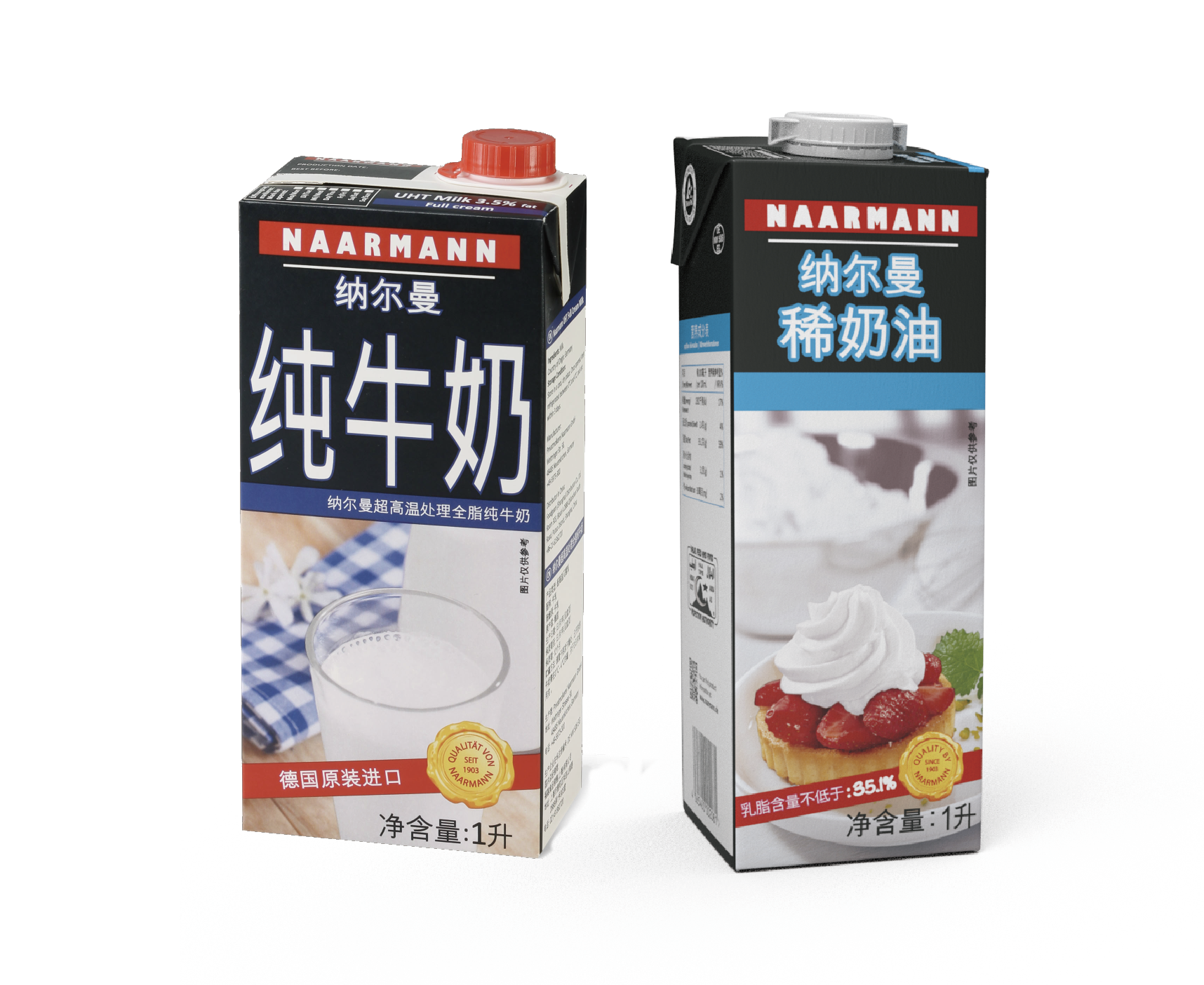 ×